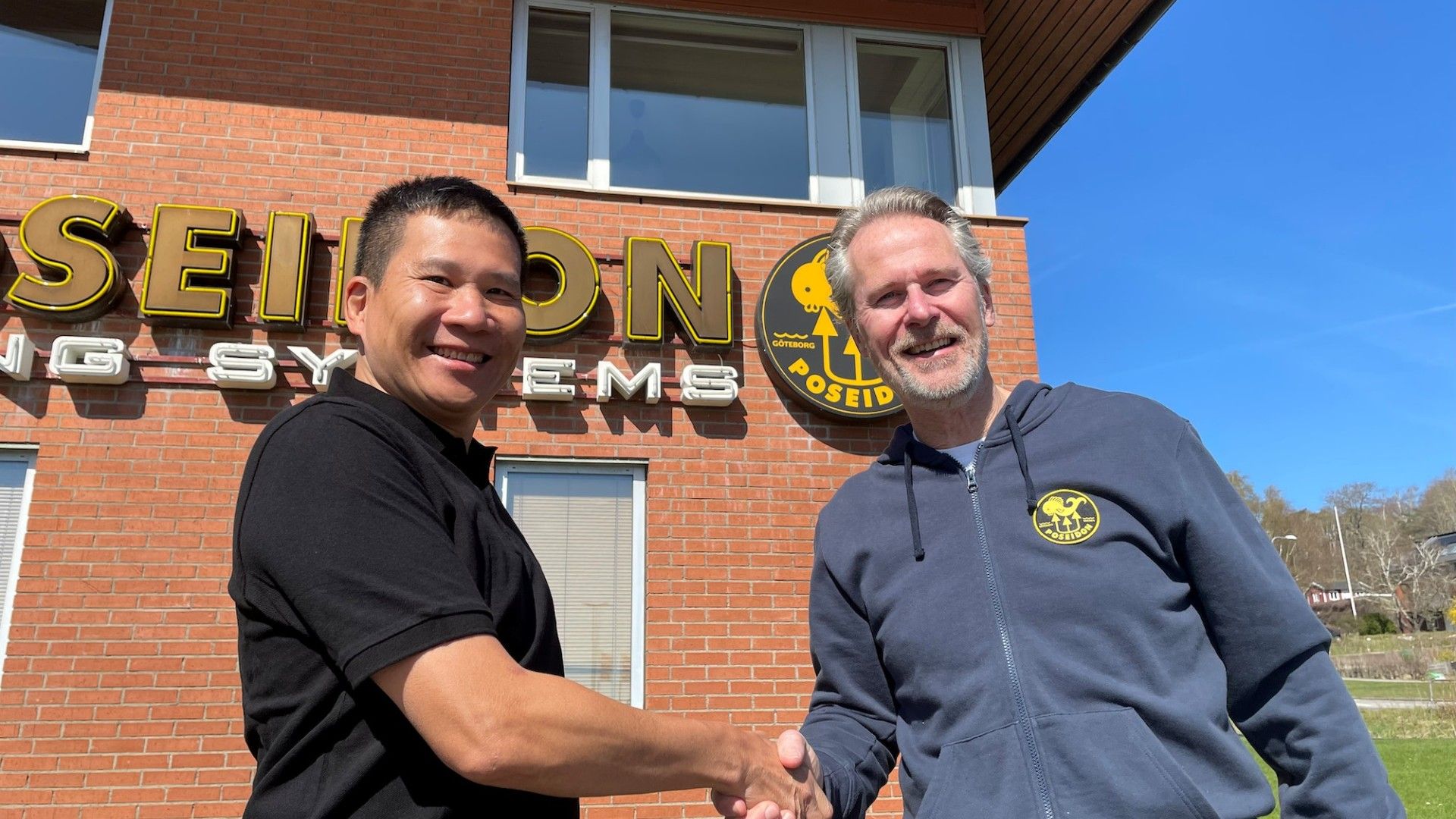 press release: NEW Distributor in taiwan
Poseidon announces Junioir Company Ltd as new distributor for Taiwan.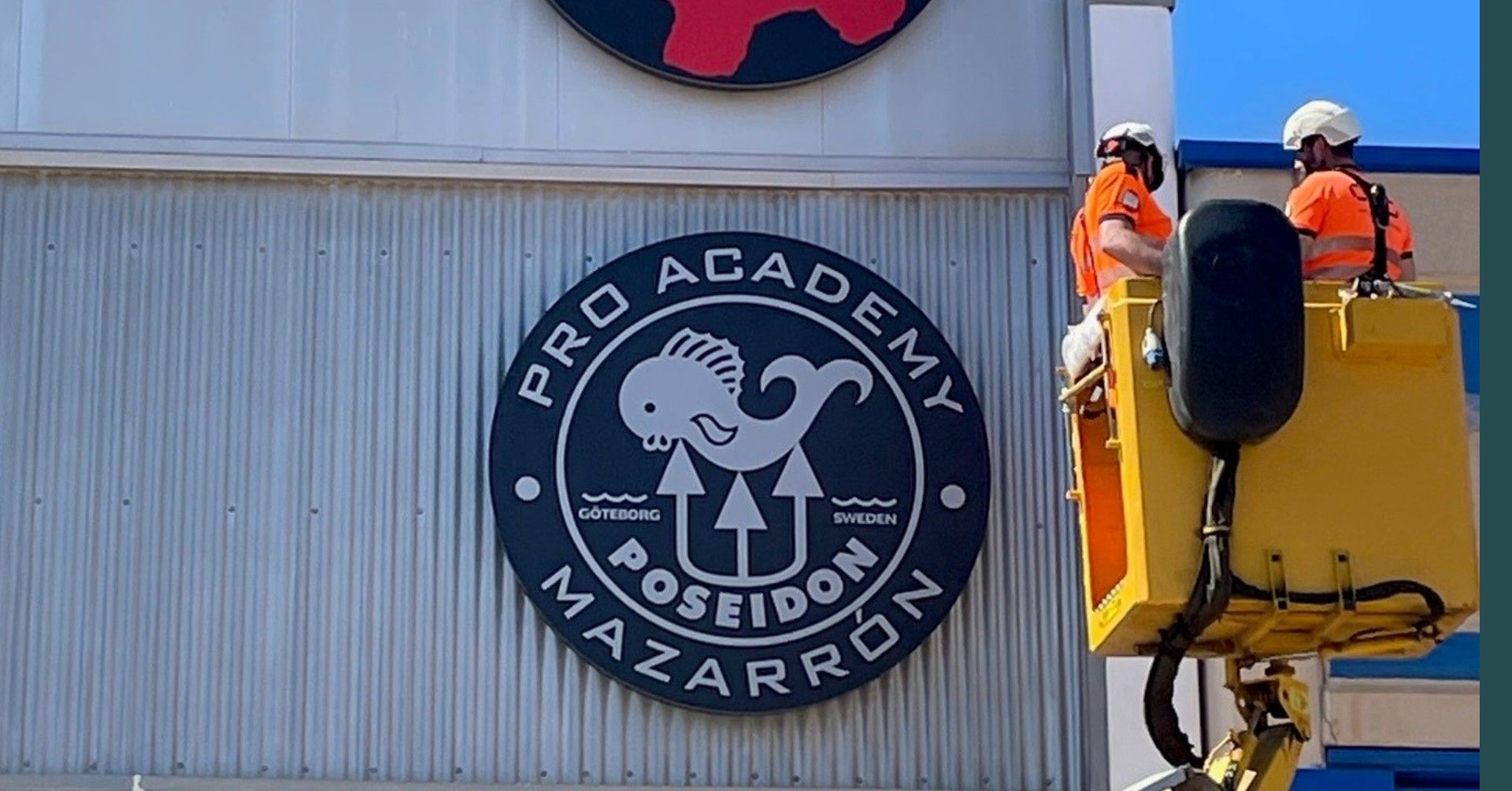 press release: Poseidon Pro academy mazarrón
Poseidon opens professional academy in Mazarrón, Spain with Offshore Special Services and Plus Ultra Tactical & Rescue.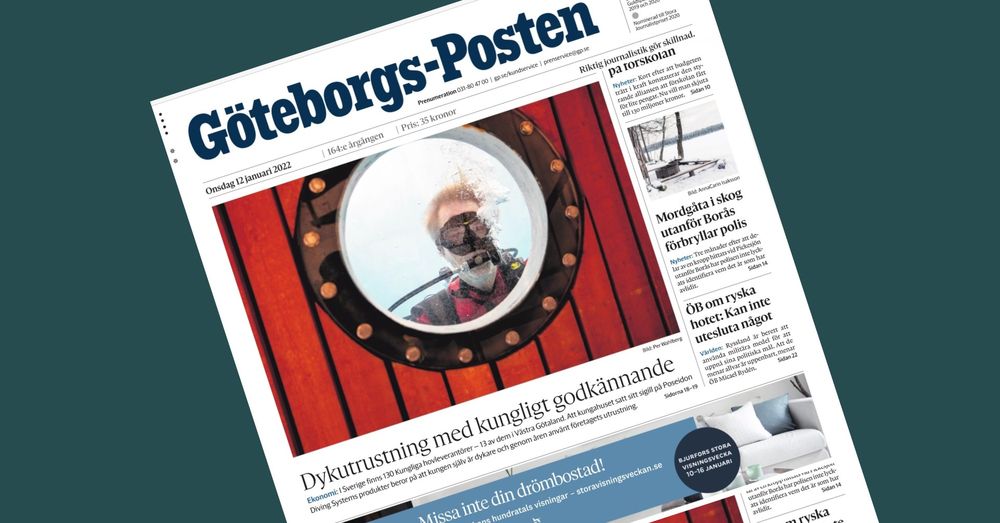 in the press: Royal Approved Diving equipment
We are proud to be futured in Göteborgs Posten's article about Purveyors to the Court
Full article (in Swedish, for subscribers) about us as Purveyor to the Court.