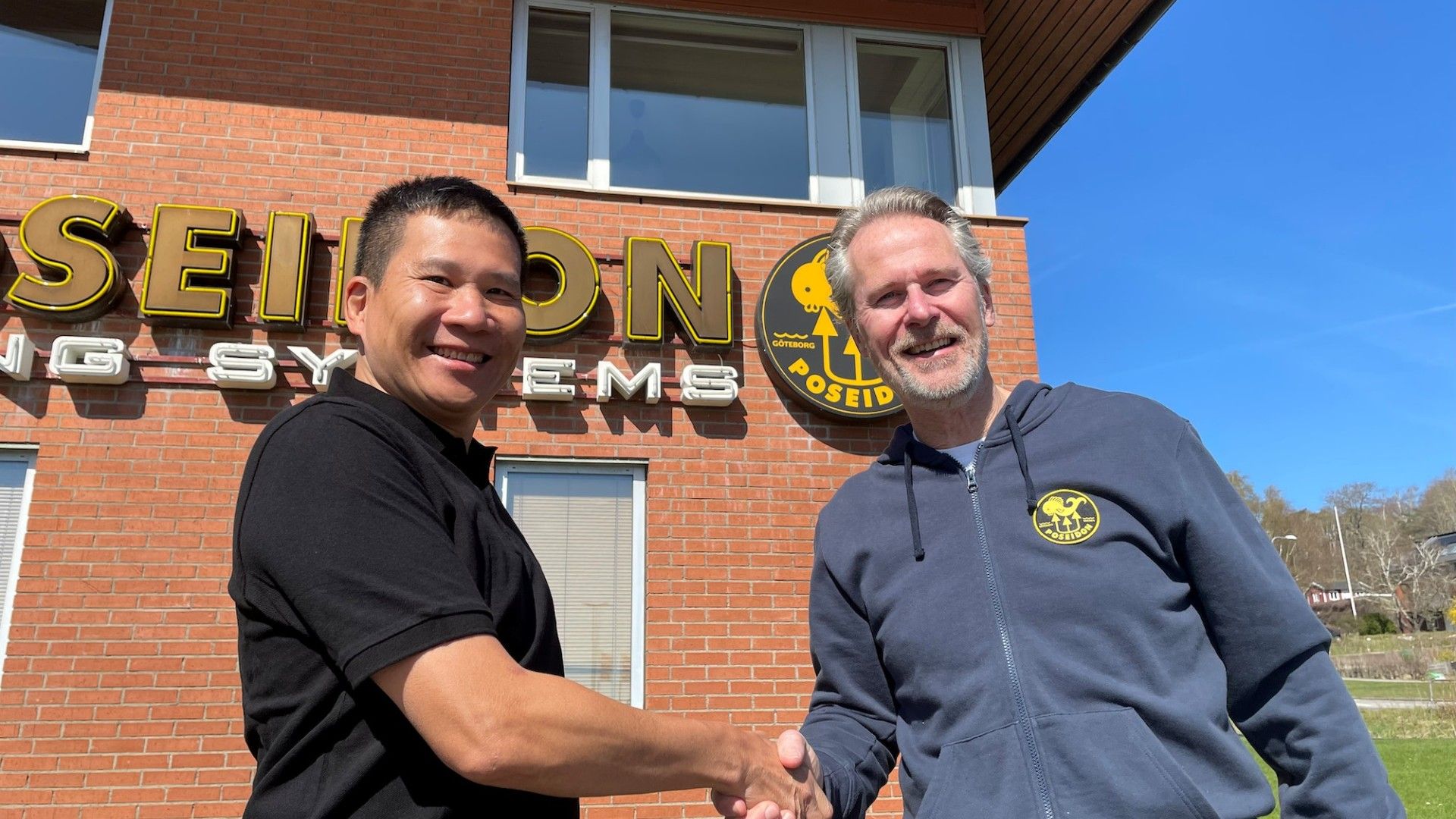 New distributor in taiwan
We are happy to announce the appointment of a new distributor in Taiwan. The new distributor, Junioir Company Ltd, will be responsible for the distribution of Poseidon's full range of diving equipment and accessories throughout the country.

"Junioir Company Ltd and John Fang is a highly respected player in the Taiwanese diving industry, with decades of experience and a strong reputation for excellent customer service. With their extensive knowledge of the local market and their commitment to quality, we are confident that they will help us to expand our presence in Taiwan and provide our customers with the best possible products and services" – says Jonas Brandt, CEO of Poseidon Diving Systems.
"John has extensive experience in rebreather diving and will be working closely with us to promote our advanced diving equipment. With their help, we are confident that we can grow our brand and increase our market share in this important region" – Jonas continues.
This announcement comes on the heels of an exciting time for Poseidon Diving Systems. Over the past years, we have been expanding our global footprint by partnering with distributors and dealers around the world. We have also been developing innovative new products, such as our Surface Supply Diving System and most recently an Oxygen Rebreather for the military.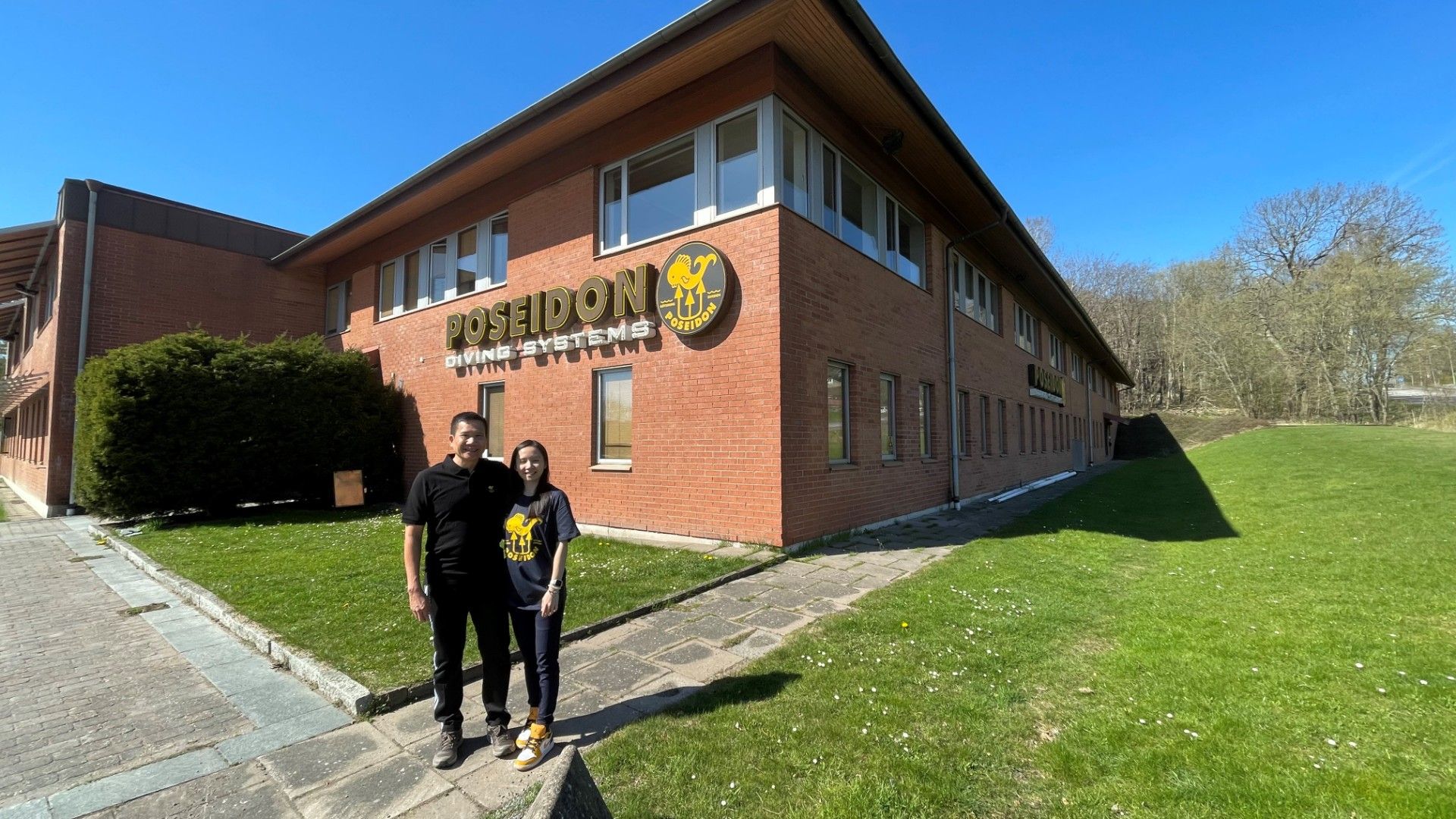 John Fang and his daughter Jolin Fang outside Poseidon Diving Systems headquarter and factory in Gothenburg, Sweden.
Contact information
Stefan Jennefalk
VP Sales & Marketing
Poseidon Diving Systems
stefan.jennefalk@poseidon.com
Junioir Company Ltd
No81, Siwei Rd, Chia Yi City

Taiwan. 600