DIVE-by-Wire
Adopt Poseidon CAN rebreather technology regardless of platform.
CAN was introduced with the Poseidon SE7EN rebreather. One point interface makes integration easy and straight forward. Simply connect the Poseidon M28 computer, the CPOD with O2 sensor along with the HUD and Poseidon's best-in-class mouthpiece onto your existing rebreather system and you'll have Poseidon safety technology monitoring every dive.
EXPLORE THE OPTIONS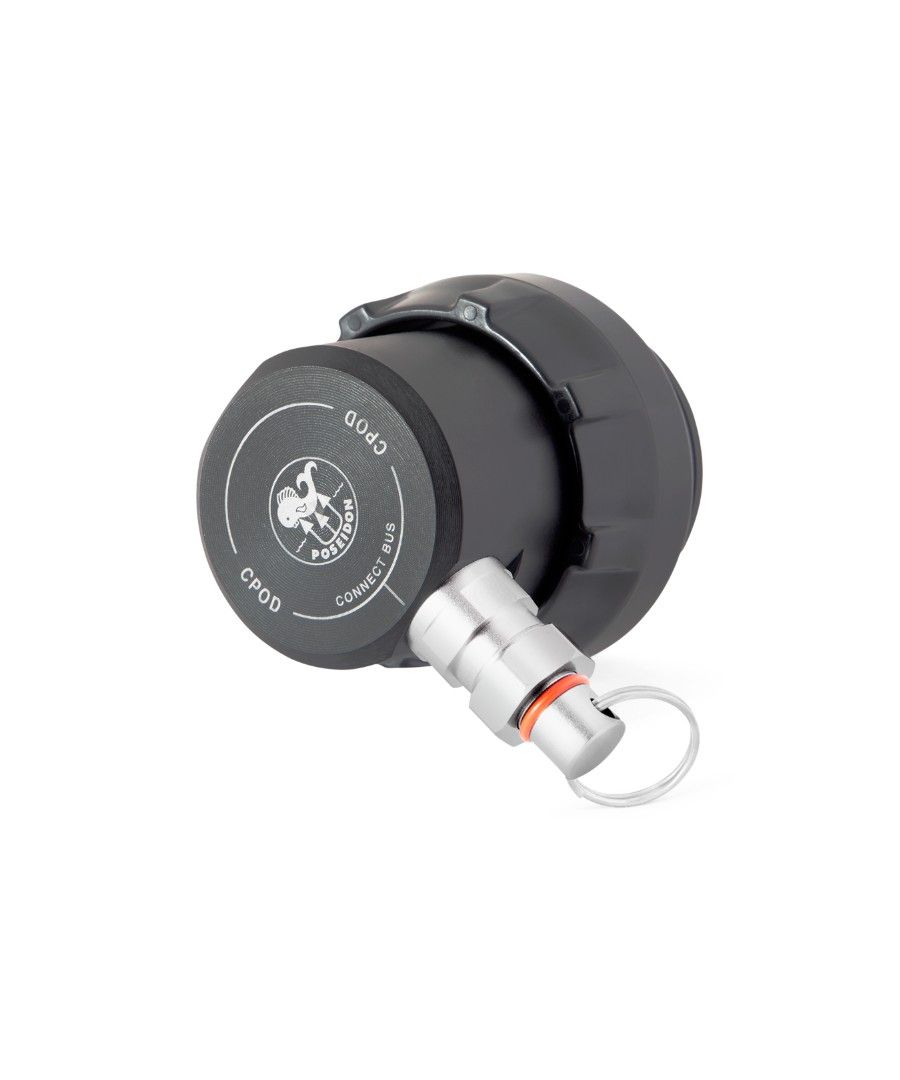 CPOD
The Poseidon CPOD uses an integrated CAN bus to directly connect to the SE7EN or M28 computer network to monitor and log the required parameters.
Typical applications of the CPOD with an M28 computer includes:
Monitor loop PO2 individually or as back-up
Deploy the Poseidon mouthpiece and HUD system
Deliver life-saving information on PO2, loop status and calculated decompression
LEARN MORE
A next generation mouthpiece
Lightweight, comfortable mouthpiece with Poseidon's patented integrated Bail-out-valve (BOV). Change from CC to OC with a simple twist, activating a bail-out regulator with Poseidon Xstream performance.
Learn more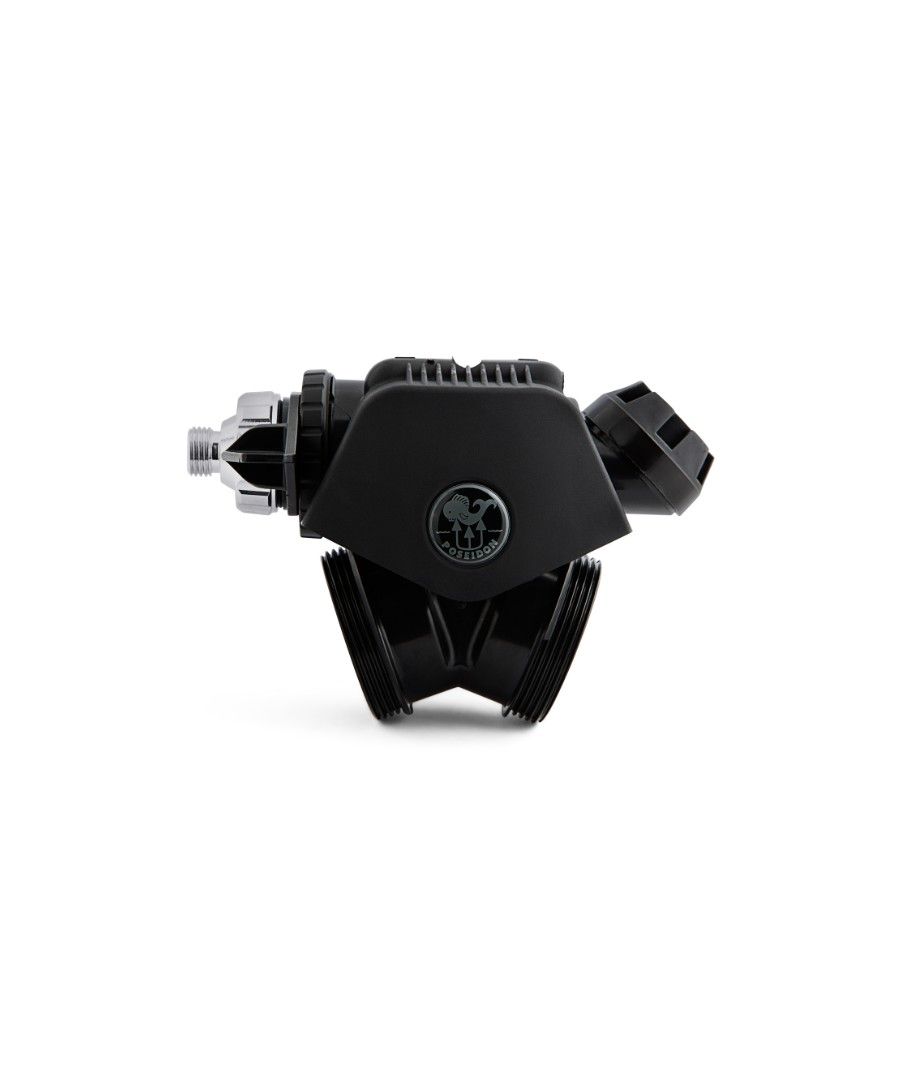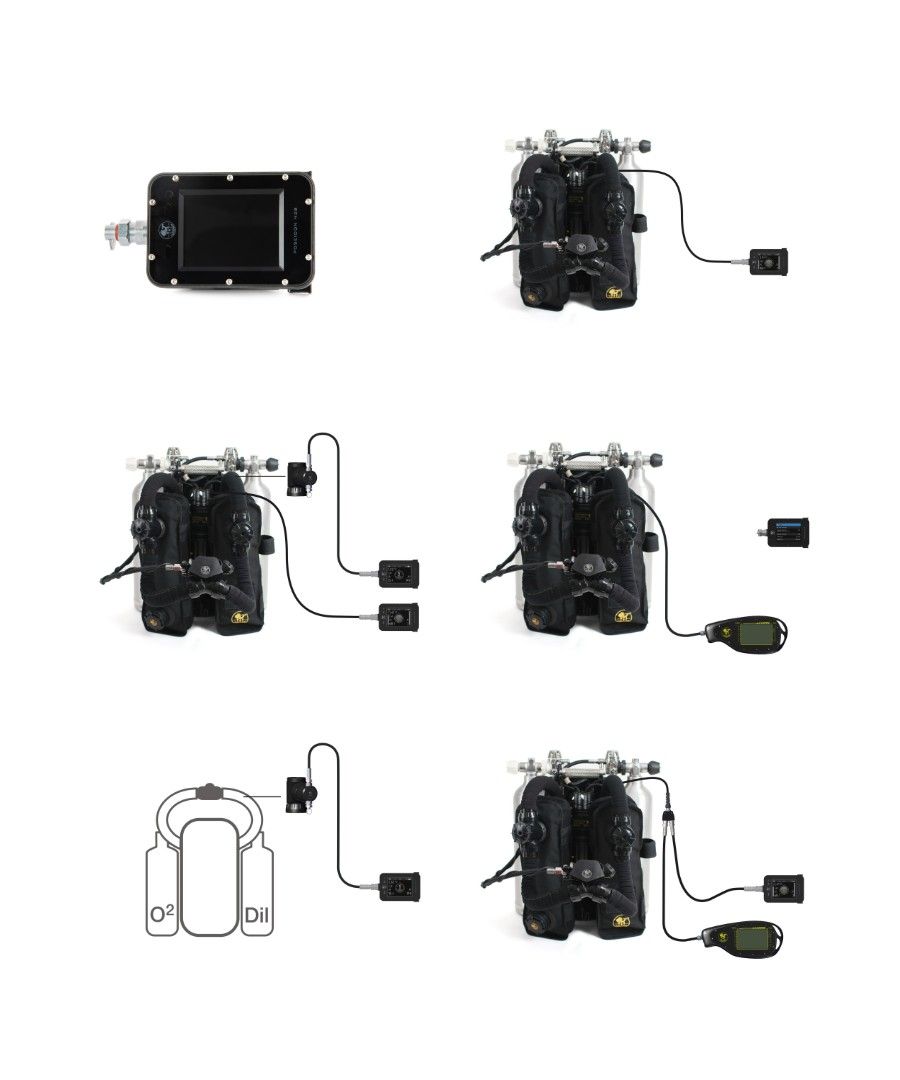 Endless options
The M28 and CPOD system can be connected in different ways, giving you the possibility to customize your rebreather setup and add redundancy.
Typical applications of the CPOD with an M28 computer includes:
M28 stand alone
M28 connected to SE7EN
M28 connected to SE7EN and M28 + CPOD with Solid State O2 Sensor
Display connected to SE7EN + M28 stand alone
M28 + CPOD with Solid State O2 Sensor connected to any other rebreather
Display + M28 + Y-Split connected to SE7EN