This website uses cookies to improve your experience
Learn More
👌 OK
Reinventing the rebreather
SE7EN+ redefines what we have come to know as a rebreather. Building upon traditional rebreather design but embracing technological innovation has lead to the SE7EN+ with capabilities beyond anything seen before. The patented oxygen sensor management and the groundbreaking oxygen sensor technology ensures that rebreather safety is no longer a guessing game. It is easy enough for a beginner to master, advanced enough to appease the professionals
LEARN MORE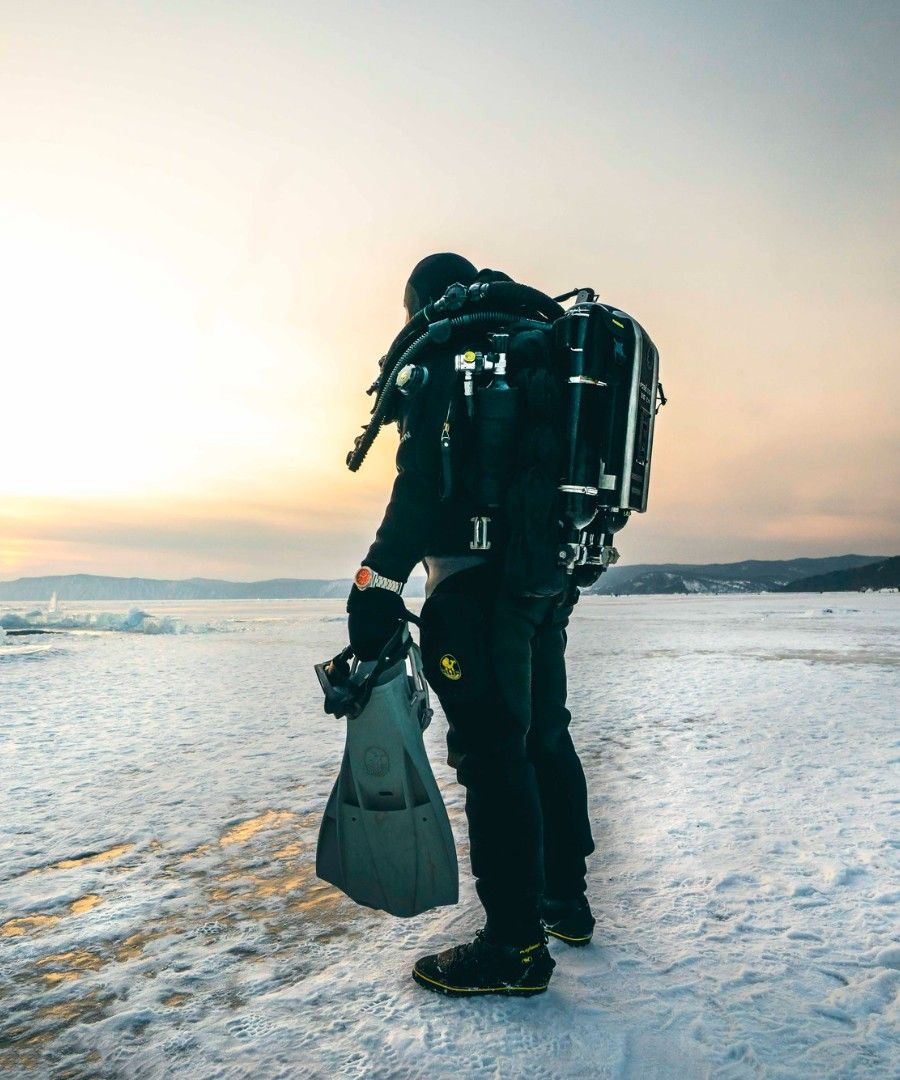 Customize
Design your own regulator kit and realize your dream with the Poseidon Custom Program. Customize your Xstream regulator with a total of 18 color combinations. Pick components to fit your desire.
THREE STEPS AWAY
Choose between Xstream Deep or Black
Combine colors
Select hose length
Choose pressure gauge
Xstream Deep
Xstream Black
Plan dive analyse
Featuring a state-of-the-art dive log, planner and device configuration, Reef provides a complete dive tool for every diver no matter experience, level or dive style. It is designed to maximize your passion of diving by extending the experience before and after the dive. Bring all the power of the Reef app wherever you go.

LEARN MORE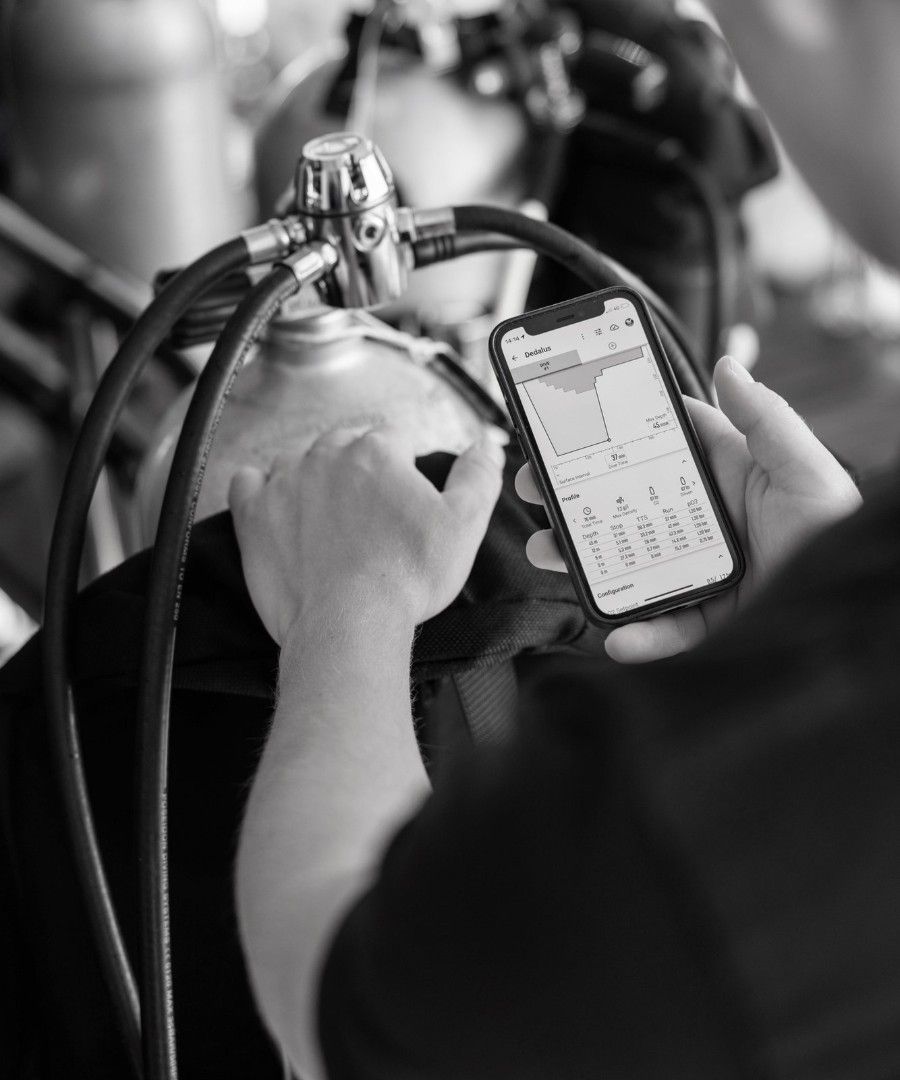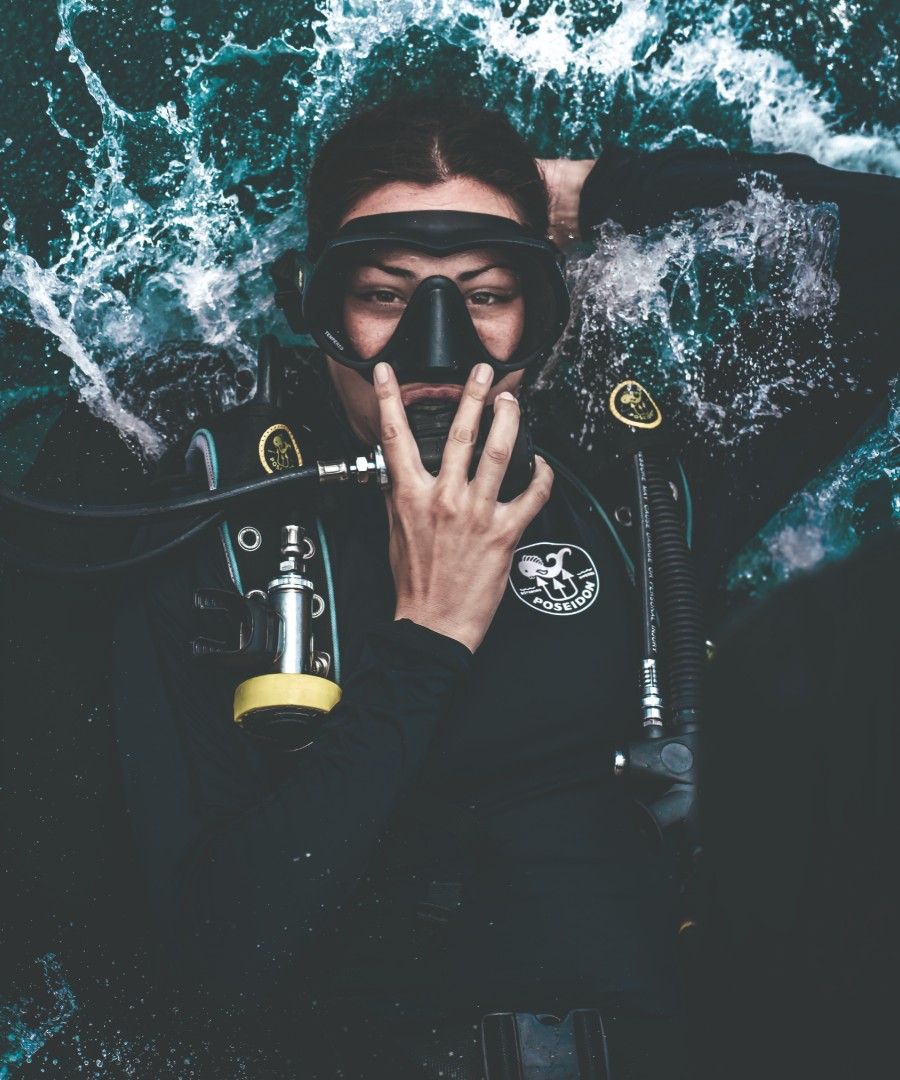 High performance regulators
Poseidon Xstream, Cyklon and Jetstream - Trusted icons proudly showing our heritage since 1958. The Cyklon X will combine the legendary durability of the Cyklon second stage with our patented Xstream first stage. Regardless of if you are diving the shallow tropical coral reefs or below the ice in Antarctica you can trust them to always deliver what you need. Our regulators have supported US Navy and Deutsche Bundeswehr for years, and they want the best they can get.

LEARN MORE
Poseidon Diving Systems
Poseidon was founded in Gothenburg, Sweden 1958 by Ingvar Elfström. A pioneer who contributed to the modern dive technic development. Poseidon was first in the world to produce a single hose regulator, the breathing apparatus used by nearly every diver ever since.

We're still pioneers and make diving equipment but it's the experience we truly create.
Learn more
joceanlover
Operation CCR in buddydiveresort . What a great week with such a wonderful people enjoying it. 👏👏. ...
wawadive
Lady with red 😉❤️ Ps. Tak rozmusmagdalena myśle o Tobie 😂😘🧜🏼‍♀️ #SANTIdiving #Ammonitesystem #H ...
linghuawei
Thank you for supporting our business 🔱 poseidondivingsystems #PoseidonAmbassador #PoseidonXstrea ...
wristchack
The perfect sunny Sunday watch! . . . #doxa #doxawatch #doxawatches #doxasub #doxasub300t #doxasub3 ...
patriciocaro_ph
An amazing day in dos ojos even after 100 dives in the cenote this ves never fails to keep me in awe ...
poseidondivingsystems
@dudatheotter is such an inspiration. Who else got the urge to go rebreather diving this weekend? ...
mantasdiveshop
Thank you kak, bagus banget dipakenya. POSEIDON ONE SHOE 🤗 . . 🙋🏻‍♂️+62-8125-2223-223 (WA - Mant ...
thescubamermaid
"But what is a rebreather bail out?" 🤿 This probably should have been my first post on bail outs, b ...
harrystone_photo
I am really loving this new poseidondivingsystems THREEDEE mask that they kindly sent me recently. ...
harrystone_photo
Watch the birdy! This is the very end of a big bait-ball on South Africa's famous Sardine Run. I'm p ...
popeafsweden
The silent man in our group, jonasjo555 on his poseidondivingsystems rebreather. #diveposeidon #nob ...
linghuawei
"Life looks better underwater." 📸: adelinekv #LifeOfAnInstructorTrainer #JustAnotherDayAtWork #Po ...
patriciocaro_ph
Quintana Roo It's considered one of the best if not the best place in the world for cave diving, thi ...
poseidondivingsystems
Dance floor mode with @cungkring and friends.
michal_taniewski
Baltic ⚓️ #diving #dark #santi #water #underwater #underwaterphotography #warsawboy #polishboy #pas ...