This website uses cookies to improve your experience
Learn More
👌 OK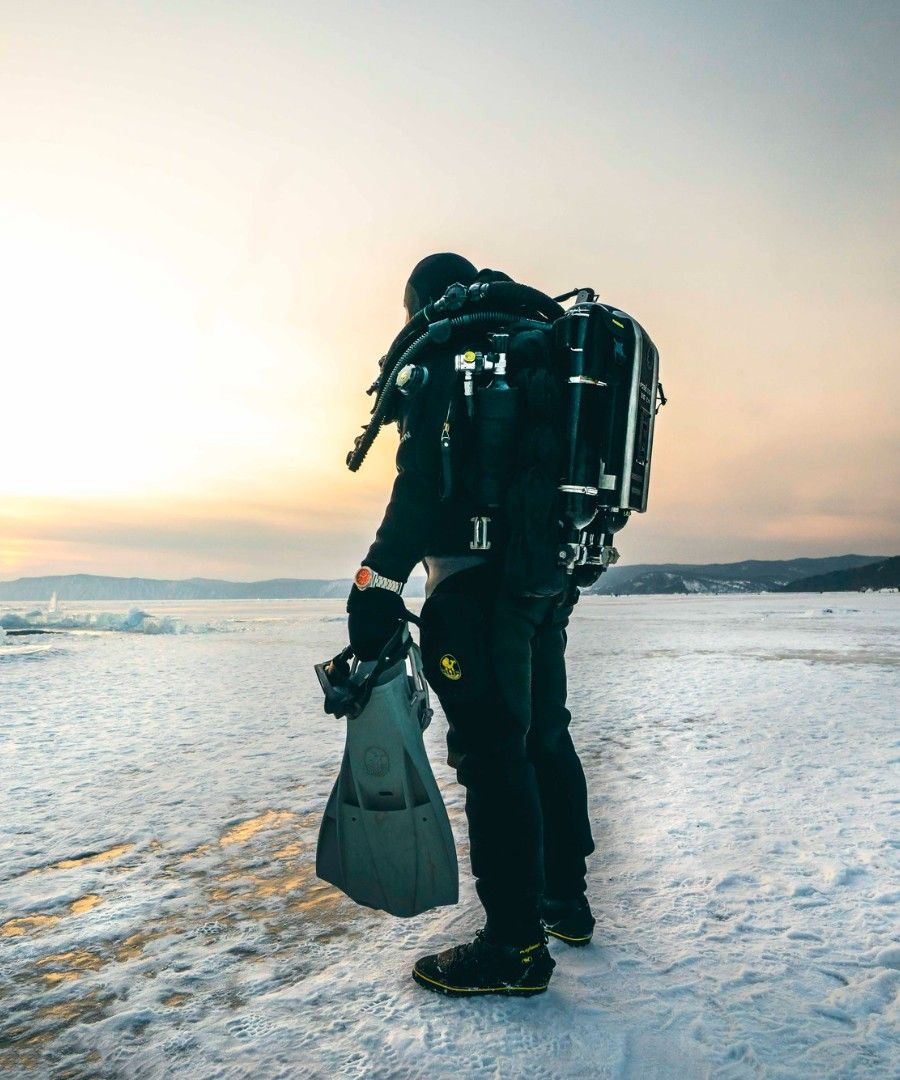 Reinventing the rebreather
SE7EN+ redefines what we have come to know as a rebreather. Building upon traditional rebreather design but embracing technological innovation has led to the SE7EN+ with capabilities beyond anything seen before. The patented oxygen sensor management and the groundbreaking oxygen sensor technology ensure that rebreather safety is no longer a guessing game. It is easy enough for a beginner to master, advanced enough to appease the professionals
LEARN MORE
Plan dive analyse
Featuring a state-of-the-art dive log, planner, and device configuration, Reef provides a complete dive tool for every diver no matter experience, level, or dive style. It is designed to maximize your passion for diving by extending the experience before and after the dive. Bring all the power of the Reef app wherever you go.

Dowload for Windows
LEARN MORE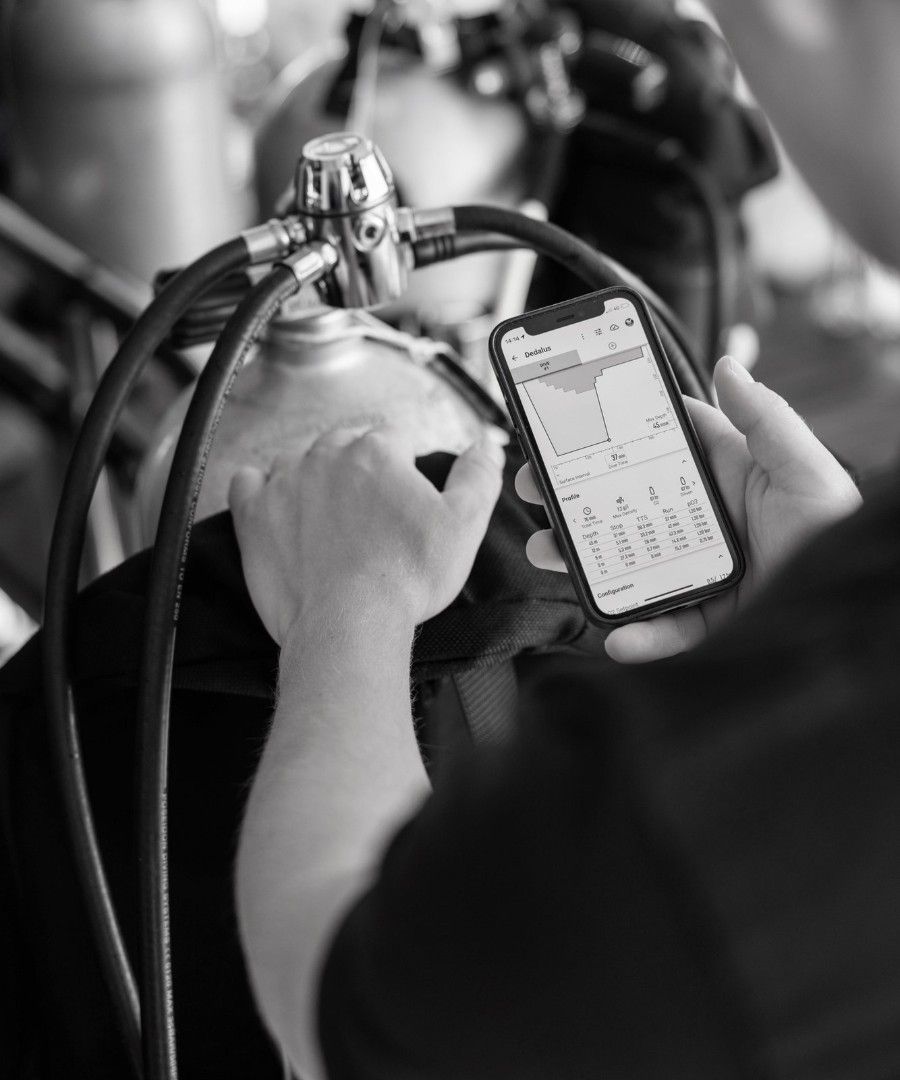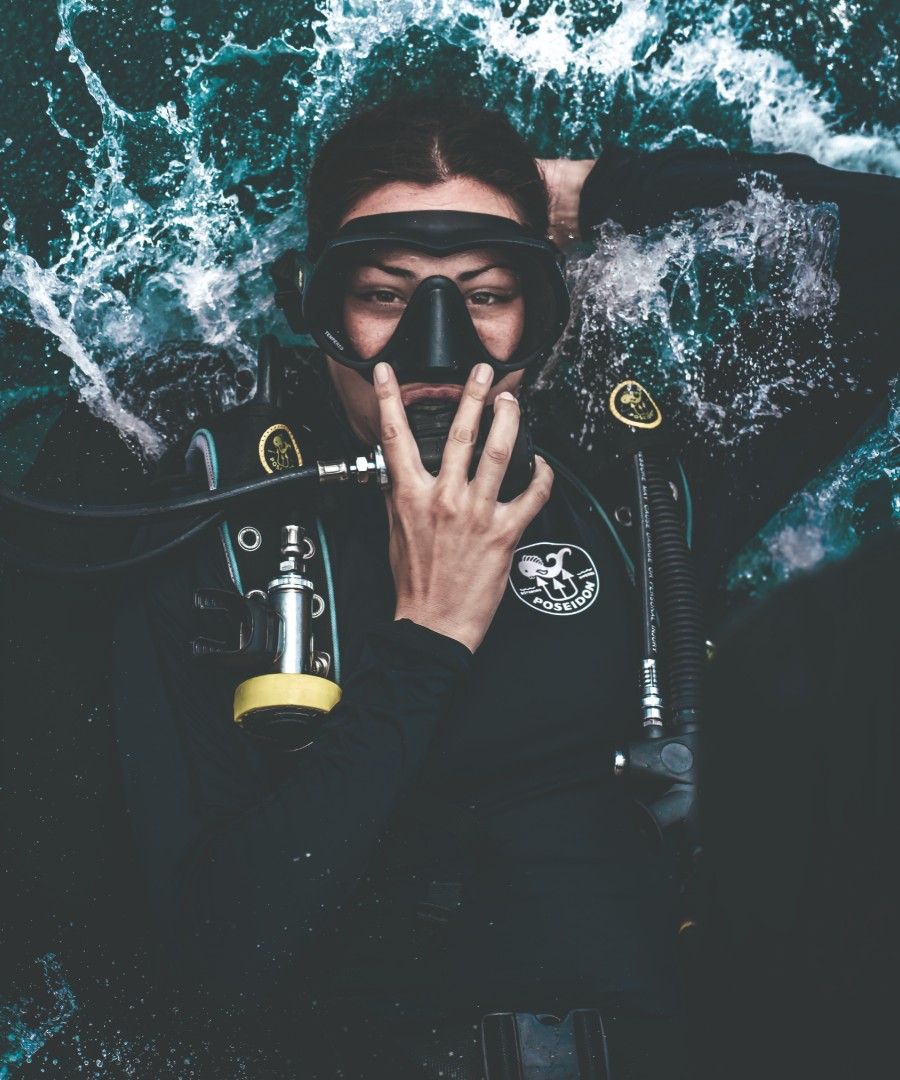 High performance regulators
Poseidon Xstream, Cyklon, and Jetstream - Trusted icons proudly showing our heritage since 1958. The Cyklon X will combine the legendary durability of the Cyklon second stage with our patented Xstream first stage. Regardless of if you are diving in the shallow tropical coral reefs or below the ice in Antarctica, you can trust them to always deliver what you need. Our regulators have supported US Navy and Deutsche Bundeswehr for years, and they want the best they can get.

LEARN MORE
Poseidon Diving Systems
Poseidon was founded in Gothenburg, Sweden 1958 by Ingvar Elfström. A pioneer who contributed to the modern dive technic development. Poseidon was first in the world to produce a single hose regulator, the breathing apparatus used by nearly every diver ever since.

We're still pioneers and make diving equipment but it's the experience we truly create.
Learn more
#DIVEposeidon
Share your pictures and inspire others. Don't forget to tag your pictures with #diveposeidon | @poseidondivingsystems