MIlitary / Search and rescue
We have a long and proven track record of delivering our products and solutions to the world's most demanding professional and military customers. Our products are the preferred choice for special forces, coast guard and search and rescue around the world and they are used in everything from hot conditions to the freezing waters of Antarctica.
We are proud supplier to the US Navy, NASA, US Coastguard, Swedish Armed Forces, German Bundeswehr, HANSEN Protection as example.
ebs mkII
EMERGENCY BREATHING SYSTEM
The Poseidon EBS Mark II (Emergency Breathing System) is a Category A Escape Device Compressed Air System. New and improved version. Smaller tank, smaller second stage, less weight.
The Poseidon EBS is tested against EN4856 ColdWater and CAP1034 Emergency Breathing System standard by the Civil Aviation Authority (CAA).
LEARN MORE
CONTACT US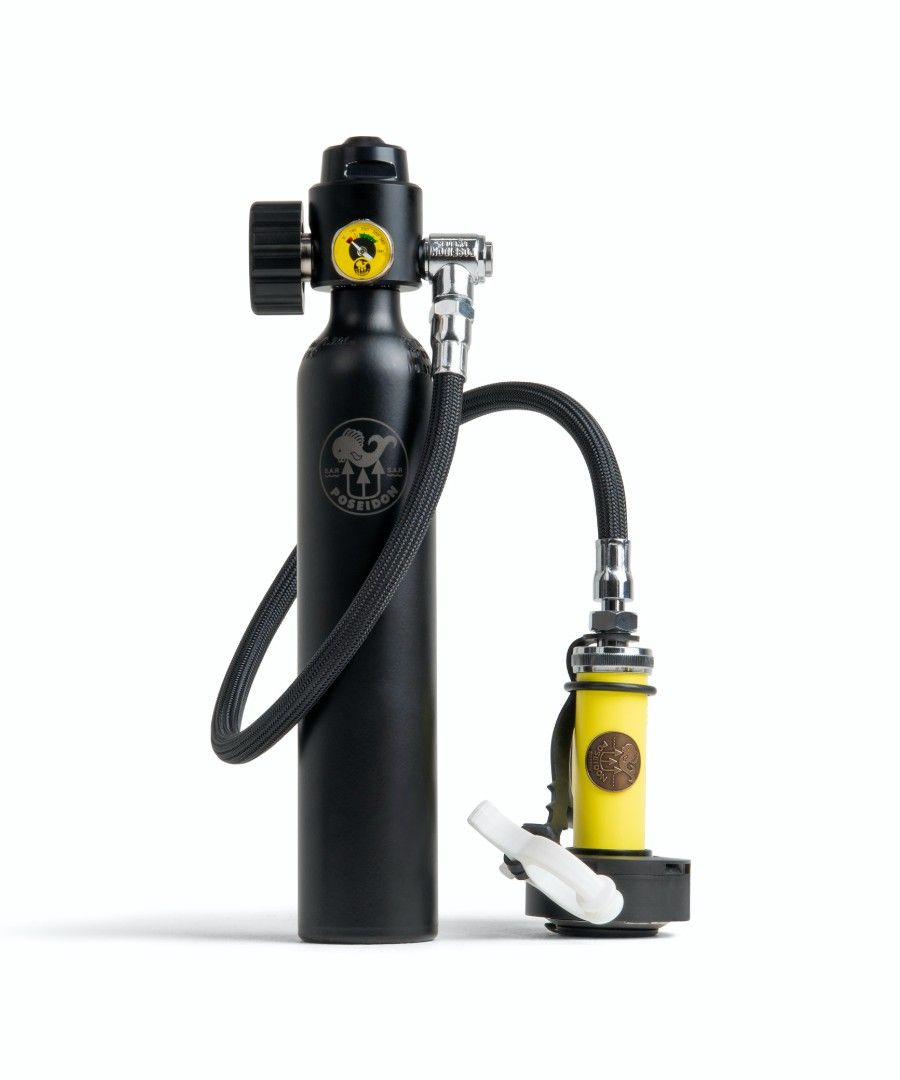 selected products for military / SAR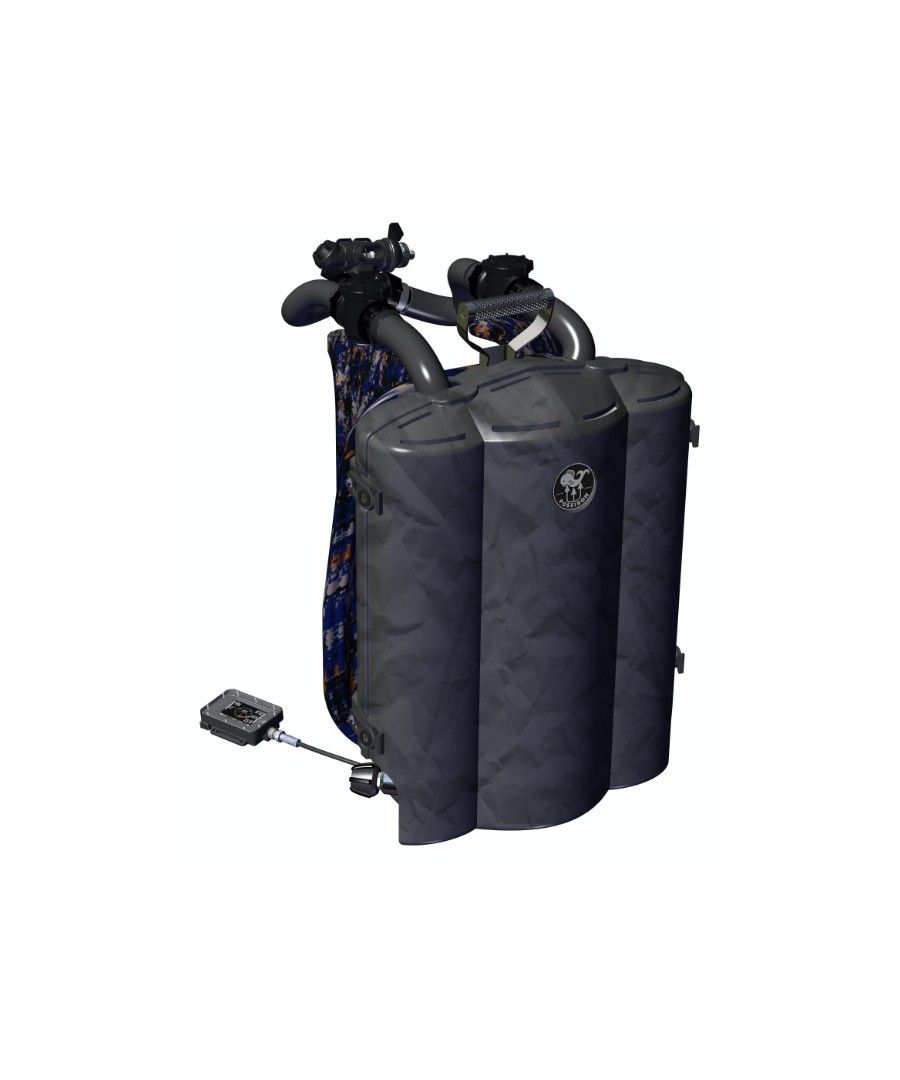 mission rebreather
Modular rebreather system*, up to 100 m, 100% computer controlled, tactical black coating, ultrarobust tactical housing, composite cylinders.

FEATURES
All black heavy duty dive set certified to100 m dive depth according to EN14143

Patented one hand action bail out valve

Patented automatic 2 sensor calibration and validation with Solid-State Sensors
Automatic hyperoxic linearity test to ensure hyperoxic sensor functionality
Sigmoid set point curve, gives easier bouyancy handling
Easy and automated setup and pre-dive sequence
Integrated technical dive computer with added functionality
HUD with vibration alarm and green/red LED
Electronic cylinder pressure monitoring
*Only available in Indonesia. Please contact Poseidon or local distributor for information.

black line
High style, high quality materials and craftmanship, extra stretch where you need it, reinforcements and customization all combined to give you military grade performance!

The Black Line model is intended primarily for military use and are only sold to governmental organizations and Distributors outside the EU.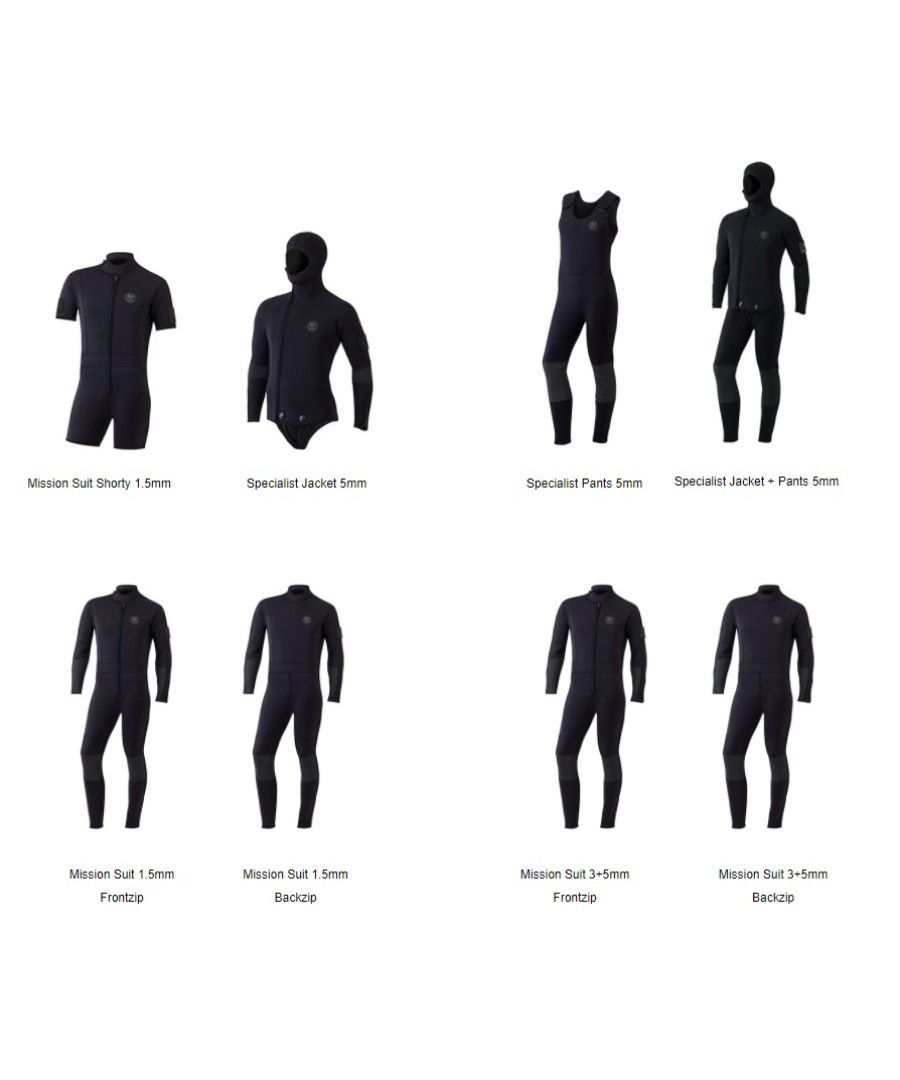 Military grade perfomance
The Mission Suit offers stylish protection for warm water divers and swimmers. Jako Geoprene combines with flexi-seams to deliver unmatched comfort! Freedom of movement is enhanced by Jako Super-Stretch Geoprene on the wrists and ankles, making this suit super-easy to don and doff. Patented Octopus Velcro, which becomes stronger in contact with water, provides secure seals and fastenings throughout. Poseidon's Patch System© enables you to customize your suit for the ultimate in personalization!
For tropical water protection
Jako Geoprene gives you the most comfortable fit
Jako Super-Stretch Geoprene on wrists and ankles for easy don and doff
Kevlar reinforced inner arms, knees and backside provides extra durability and protection
Patented Octopus Velcro provides strong under-water seals
Poseidon Patch System allows you to personalize your suit
LEARN MORE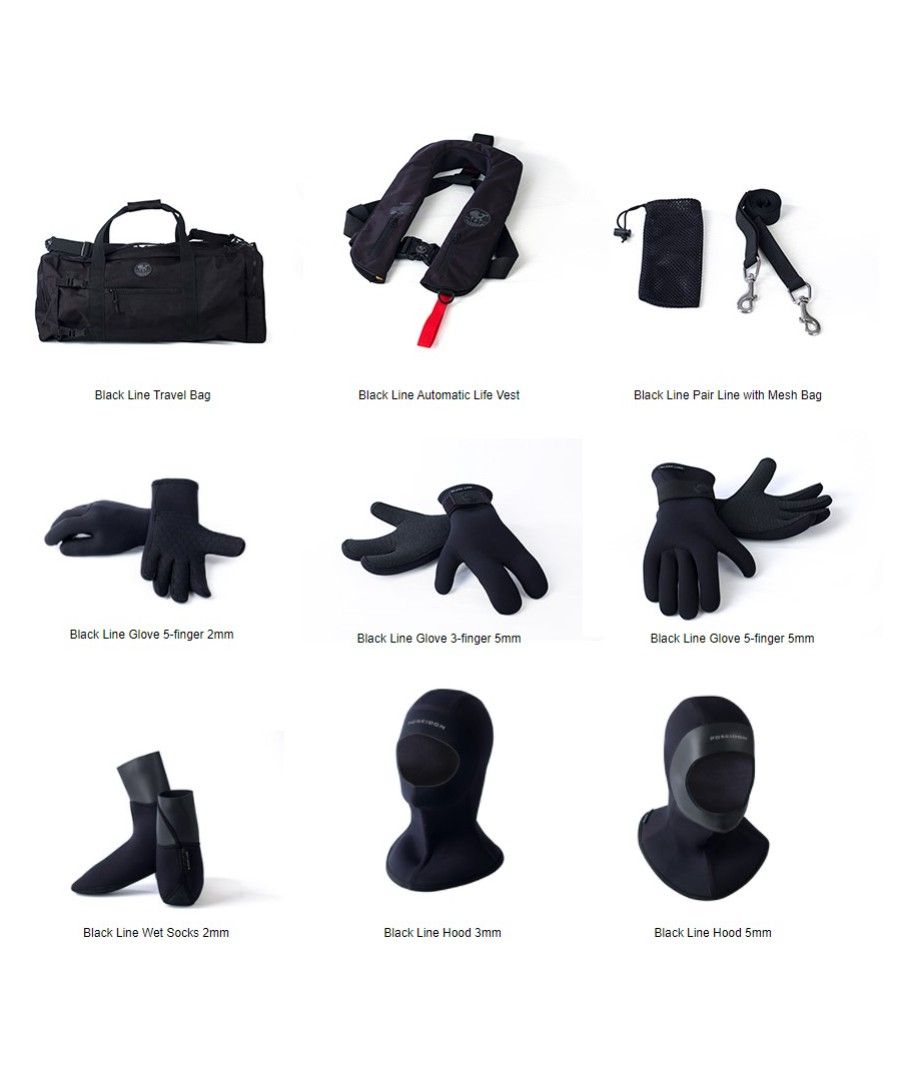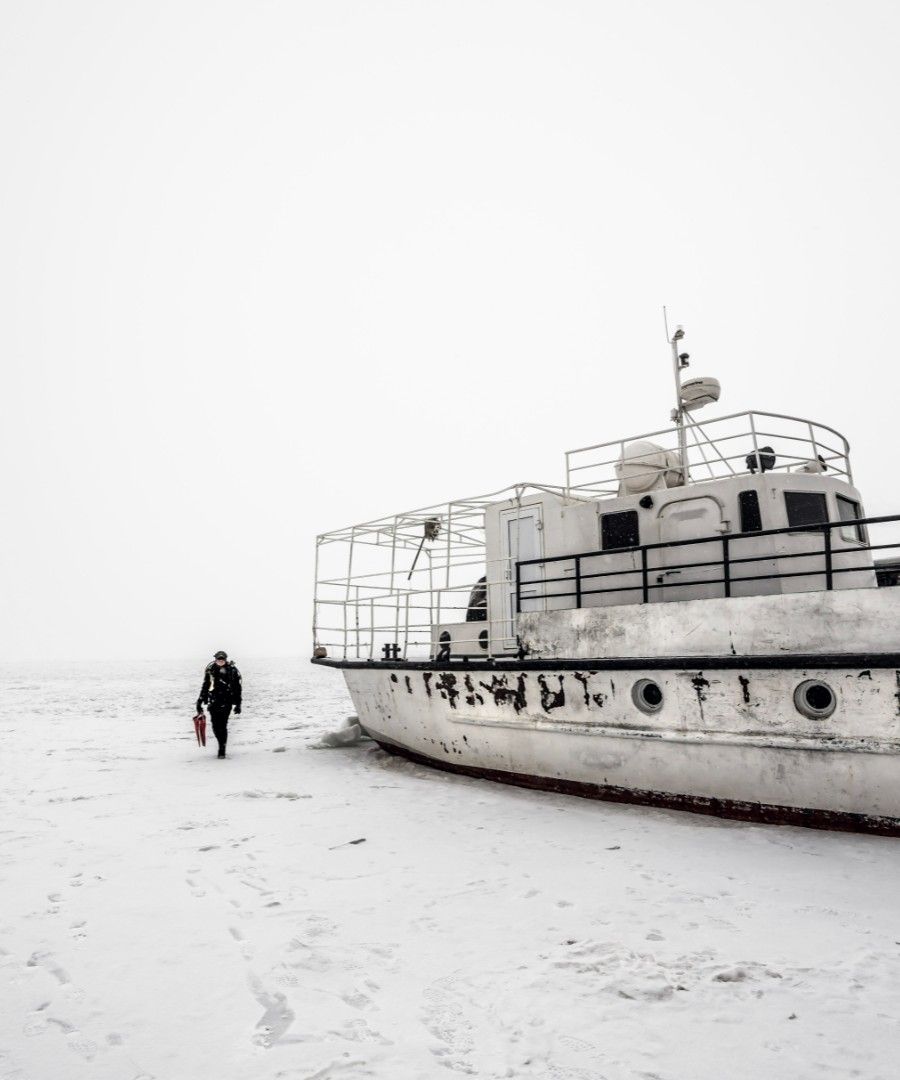 Contact us!
Having questions regarding our professional products? Contact us at support@poseidon.com
Poseidon Professional Products catalog available upon request.