This website uses cookies to improve your experience
Learn More
👌 OK
Regulator campaign
Pressure gauge and regulator bag included in all Complete Regulator kits!
HIGH PERFORMANCE REGULATORS
Versatile, robust and safe. Poseidon regulators deliver the experience that all divers seek. Unrelenting performance and safety in any environment. Expect excellence.

WHICH POSEIDON REGULATOR IS RIGHT FOR YOU?
Why so different?
Poseidon regulators is designed with a side purge to prevent current-induced free flow. All Poseidon regulators has the characteristic side vent to divert bubbles away from the divers view.
Ambidextrous. Poseidon regulators dosn't care about left or right. You can use, or share, the way you want.
No Venturi level or other knobs needed. At Poseidon we focus on inhalation resistance as breathing out is easy for the human body. The Cyklon achieves this through the overall design and the Xstream and Jetstream by servotechnology. The servo valve is unaffected by depth or what pressure it has to work at, as the force required to open it is extremely low. Don´t end up being the regulator.
LEARN MORE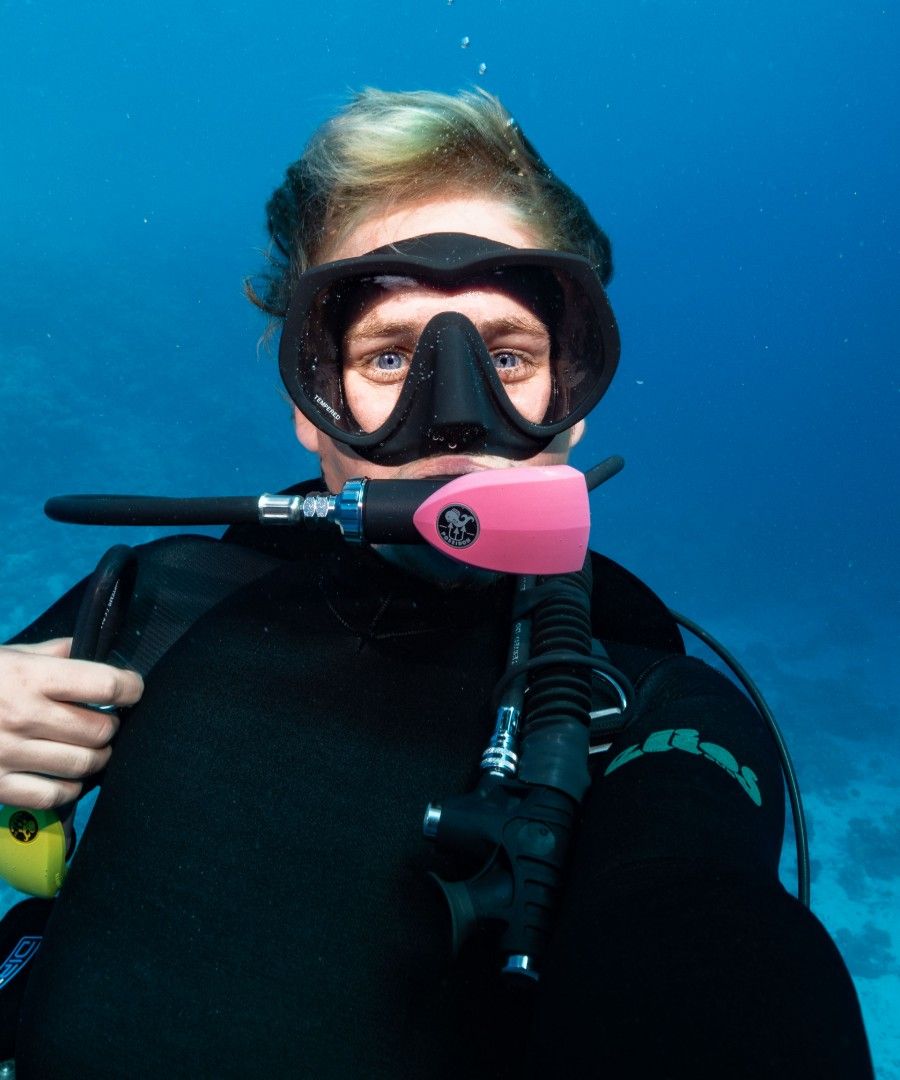 THE CULMINATION OF DECADES OF EXPERIENCE
Poseidon has been pushing regulator design towards perfection since 1958, fueled by the expreience of millions of divers. Although endless, this endeavor has led to three regulators that raise the bar of perfomance, safety and quality.

"It all began in the end of the fifties. I had an idea of placing the demand valve in an immediate connection to the mouth, instead of behind the neck. My goal was also to place the exhaust valve togheter with the demand valve and in that way be able to use only one hose."

- Ingvar Elfström, Founder of Poseidon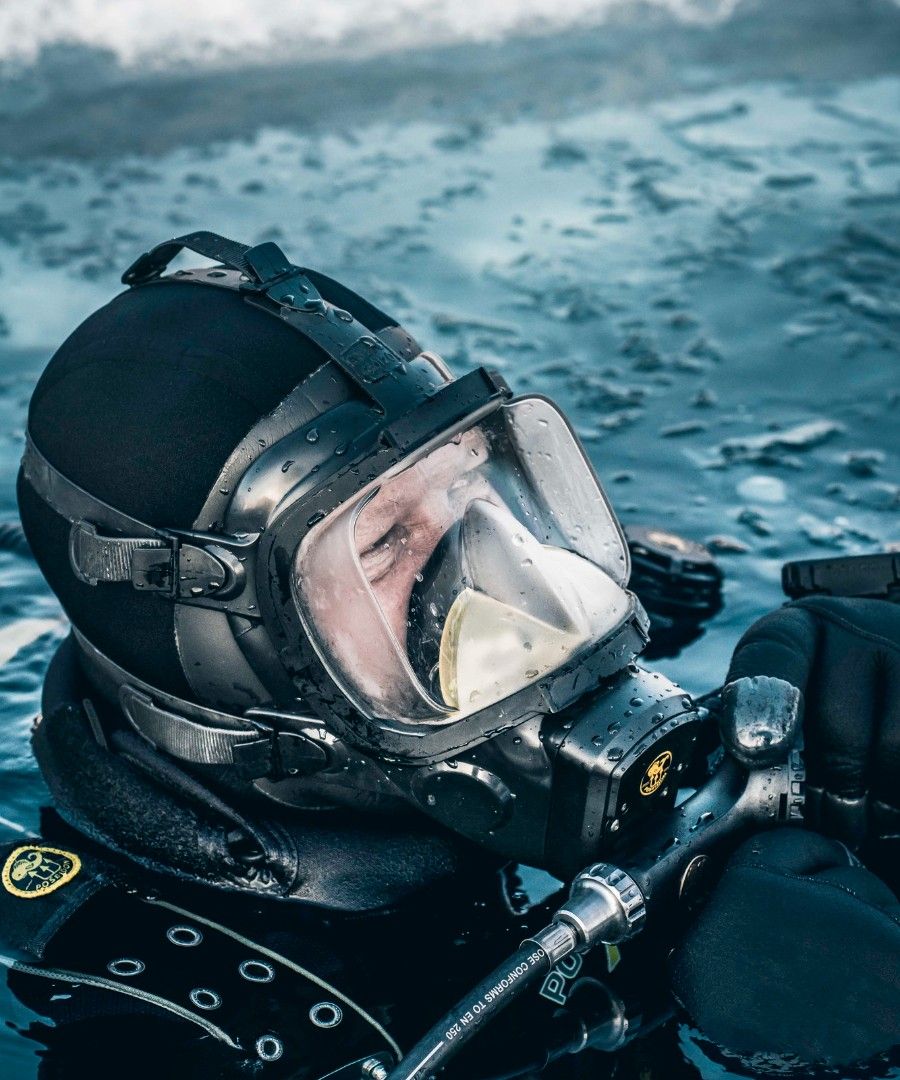 Cold water ready
Poseidon was born in the icy north, so it's only natural that our regulators enjoy the cold. Poseidon regulators have built-in anti-freeze protection which prevents ice from building up and ensures it delivers the expected performance under all conditions.
#DIVEposeidon
Share your pictures and inspire others. Don't forget to tag your pictures with #diveposeidon | @poseidondivingsystems