HEritage
In 1958 Ingvar Elfström founded Poseidon. With a quest to solve a range of diving-related problems his innovative solutions securely placed him among the great entrepreneurial pioneers. Elfström's legacy has continued, and Poseidon equipment enjoys a stellar reputation within the diving community.

We've always prided ourselves on being different – looking at things from new angles and finding new ways to solve old problems, improving but never copying. For more than 60 years that ambition has taken us from the first single hose regulator, the servo-assisted Jetstream and Xstream to the extraordinary Poseidon SE7EN+ rebreather.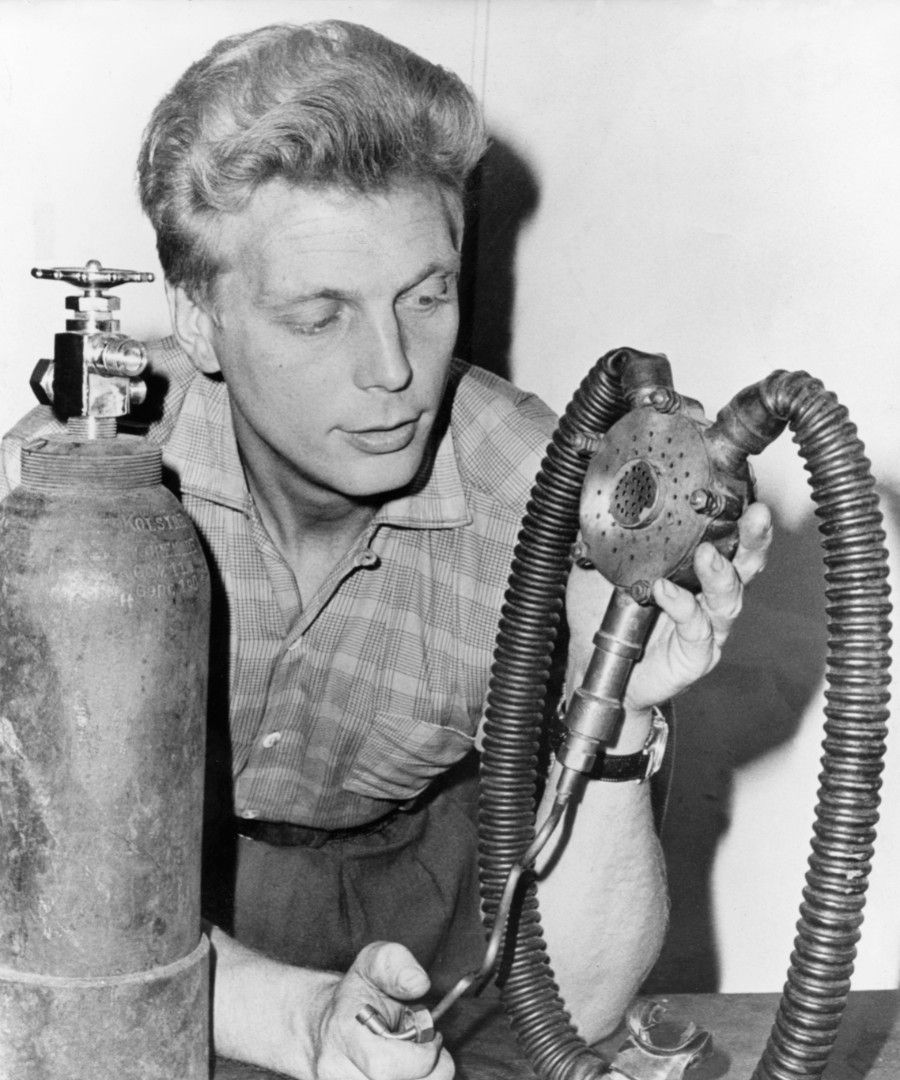 Quality, safety and performance
We believe the equipment you take underwater is a life-preserving device. As divers, we never compromise with quality and never stop searching for new ways to improve safety and enhance the diving experience.
Whether we develop products, create software, or support training programs, at the end of the day, Poseidon stands for three things above everything else.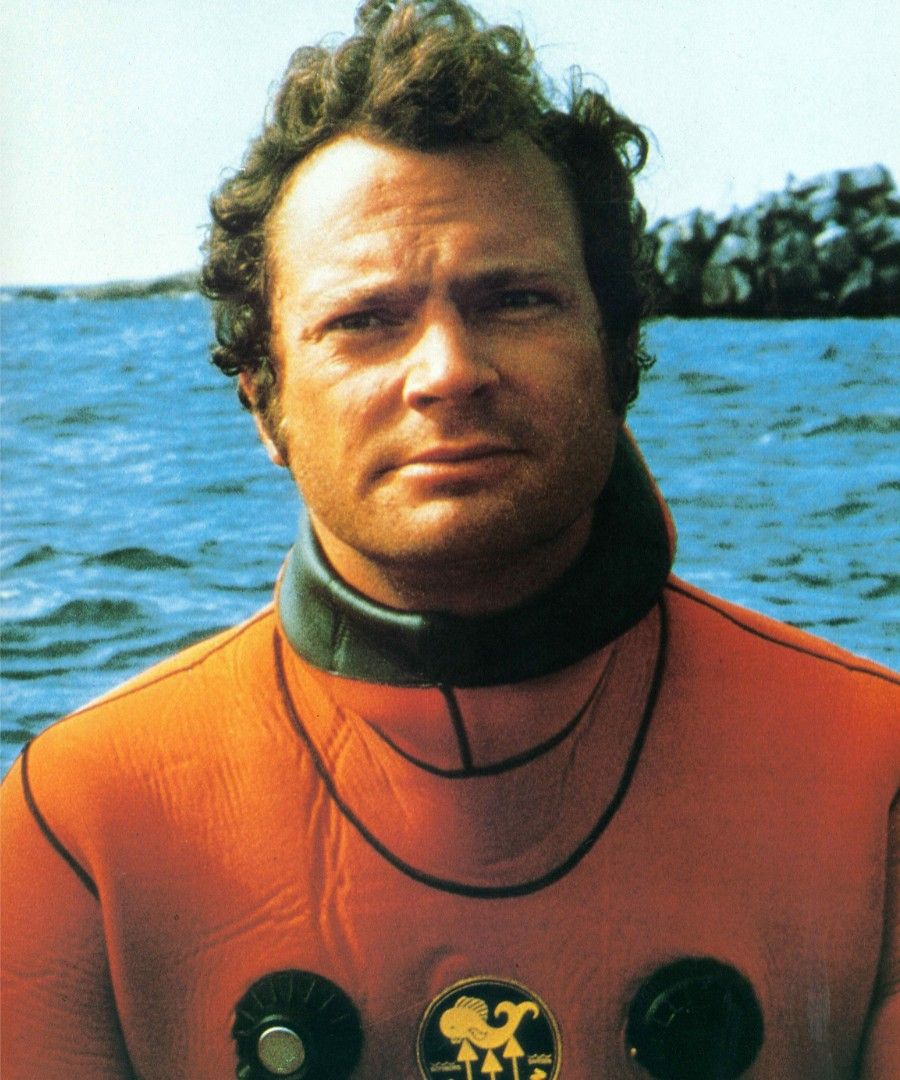 royal approved diving equipment
Sweden has been a monarchy for over a thousand years. For all this time, craftsmen, merchants, and others have been delivering goods and services to the monarch and the Royal Family.
Poseidon Diving Systems has for many years been a selected supplier to the Royal family and thereby being awarded a royal warrant. We couldn't be more proud.
Milestones
1958 - Poseidon Diving System was originally founded under the name Aquasport
1978 - Jetstream was released to the market
2002 - Xstream was released to the market
2006 - MkVI was released to the market
2012 - SE7EN was released to the market
2014 - M28 was released to the market
2016 - Solid State O2 Sensor
2021 - Reef App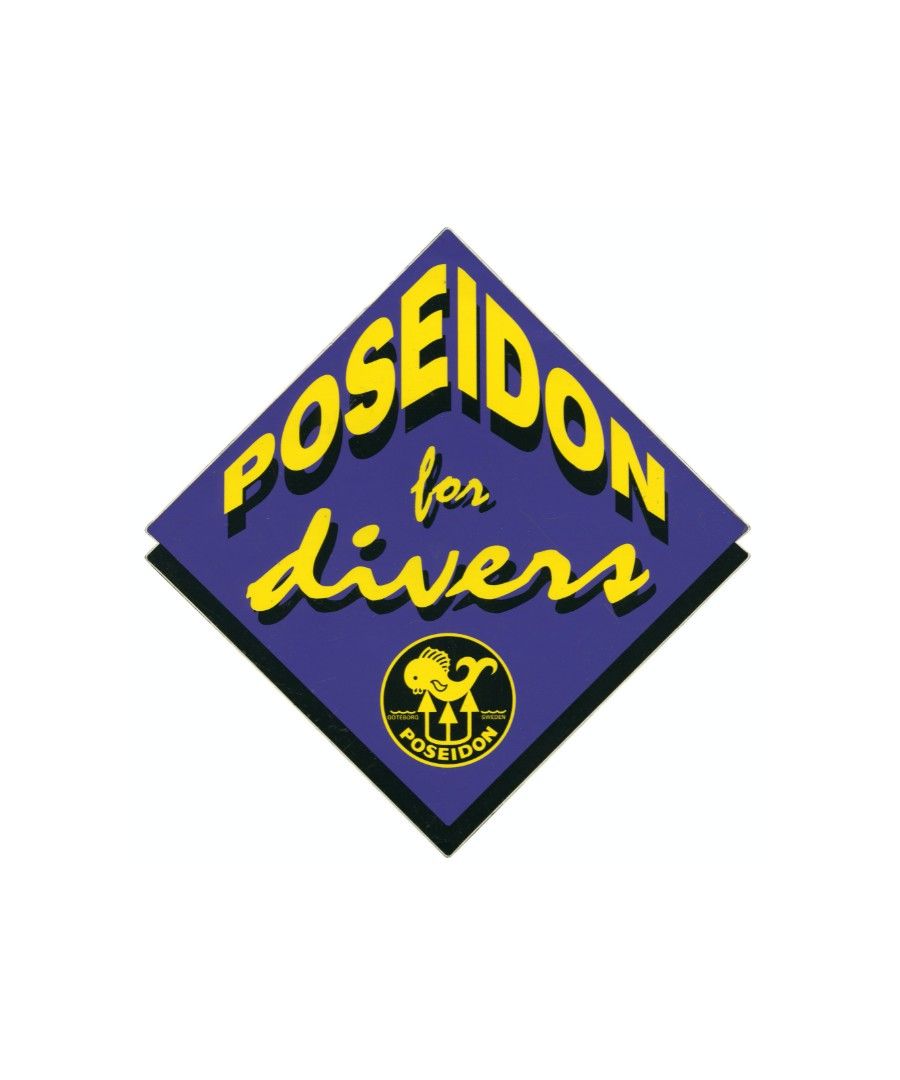 If you're like us and can't get enough of diving-related information - have a look at our Stories section where we present news, stories from divers just like you, how-to and more. Don't forget to follow us @poseidondivingsystems on your preferred social platform. Use #diveposeidon for a chance to be futured!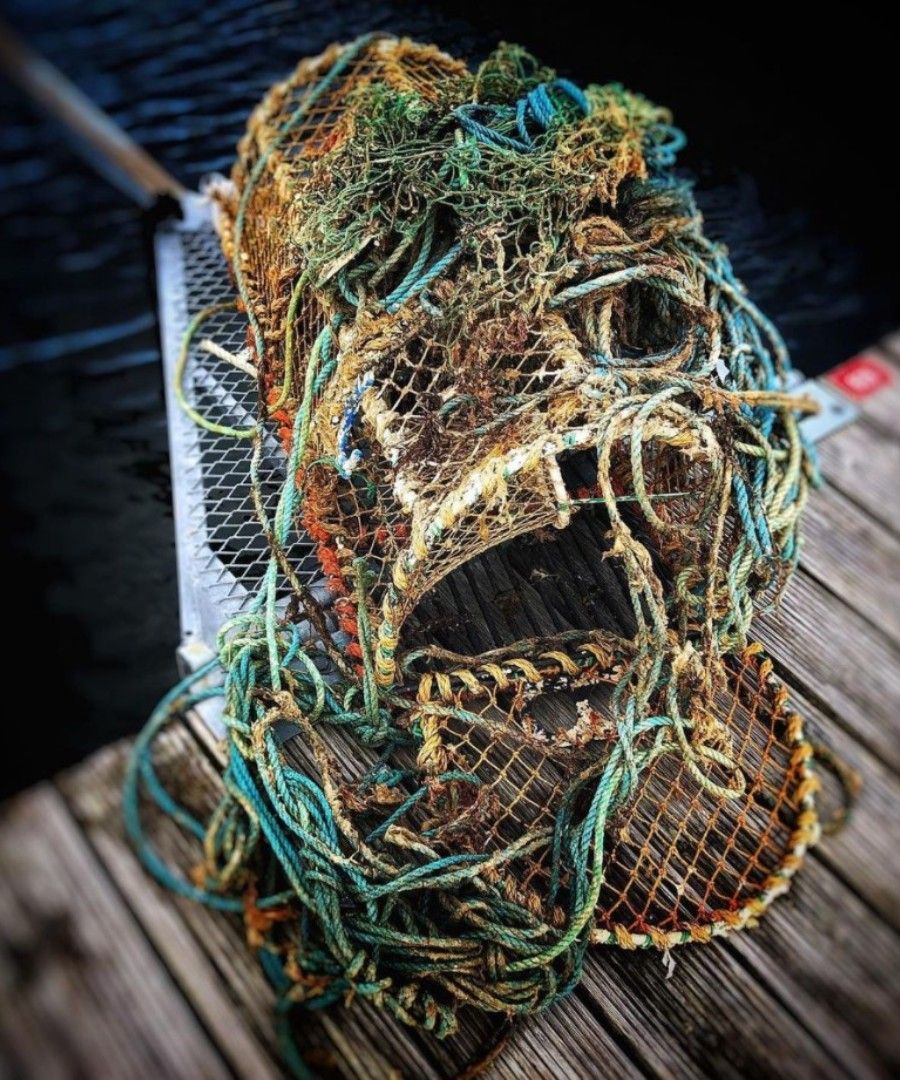 Poseidon x divers against ghost nets
The fact that our waters and animals depending on it are under extreme pressure and threat has probably not passed anyone. At Poseidon, we do our best to minimize our impact and have sustainability top in mind whether it concerns developing new products, agreements with subcontractors and freight companies, traveling, or at what level the dishwasher is considered full.
Divers Against Ghost Nets are on a mission to clean the waters and share the knowledge on how to safely locate and recover ghost nets around the world. We are proud partners for the work for better marine life.
Learn more & make a donation
Internal testing and filmmaking
We have a unique pool facility containing a free diving tank with an air bell at the bottom, a stainless steel pool, and a sauna. This allows us to make thorough testing of hardware and electronics in a controlled environment before heading to the sea.
The pools can be rented for any water activities. For movie productions, we cooperate with Oceanfilm who can support with any production-related services. Contact us for availability.
Tank: 10 m deep, 3.4 m diameter
Pool: 3 m deep, 6 m wide, 17 m long
Contact