cyklon
Only through years and years of use by divers around the world can a regulator truly find its limits. Poseidon's Cyklon has been put to the test for over six decades. Through continuous and gradual improvements, the Cyklon guarantees the highest performance under all circumstances.
EXPLORE THE CYKLON FAMILY
Cyklon 5000
Our first. Introduced in 1958, the Cyklon is a true legend.
Cyklon X
Updated to X with the Xstream first stage.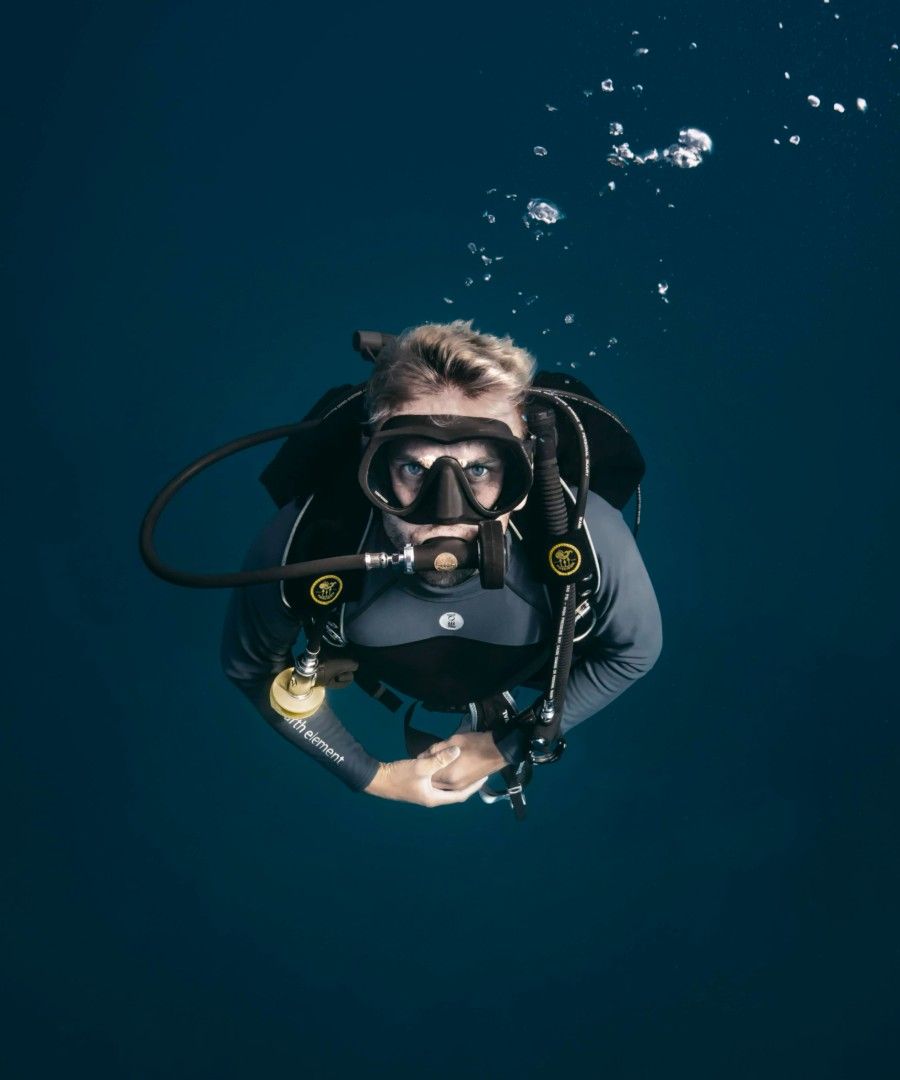 You choose
The Cyklon comes in four versions, the Cyklon X, the Cyklon X Metal, the Cyklon 5000 and the Cyklon Metal. The standard version has a plastic body in either black or yellow while the Cyklon Metal encases the second stage in high quality brass. See differences and other technical details in the specifications.

See all versions


AMBIDEXTROUS
A unique design allows use from both left and right
WORKHORSE
Reliability to an entirely new level, making it the regulator of choice for many professional divers including the German Navy.
COLD WATER READY
Approved to EN250 cold water standard, giving it unwavering performance.
DOWNSTREAM VALVE
A downstream second stage valve ensures air will flow, no matter what.
LEARN MORE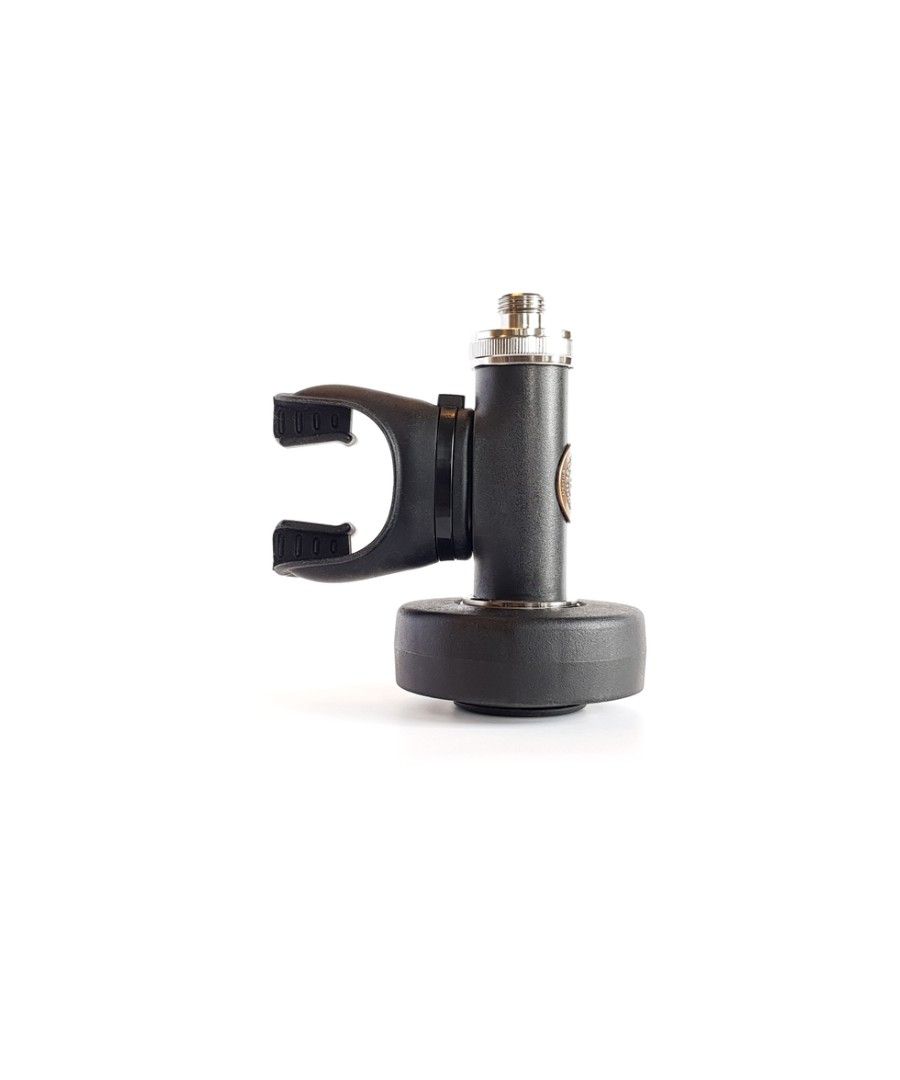 Cold water ready
Poseidon was born in the icy north, so it's only natural that our regulators enjoy the cold. Poseidon regulators have built-in anti-freeze protection which prevents ice from building up and ensures it delivers the expected performance under all conditions.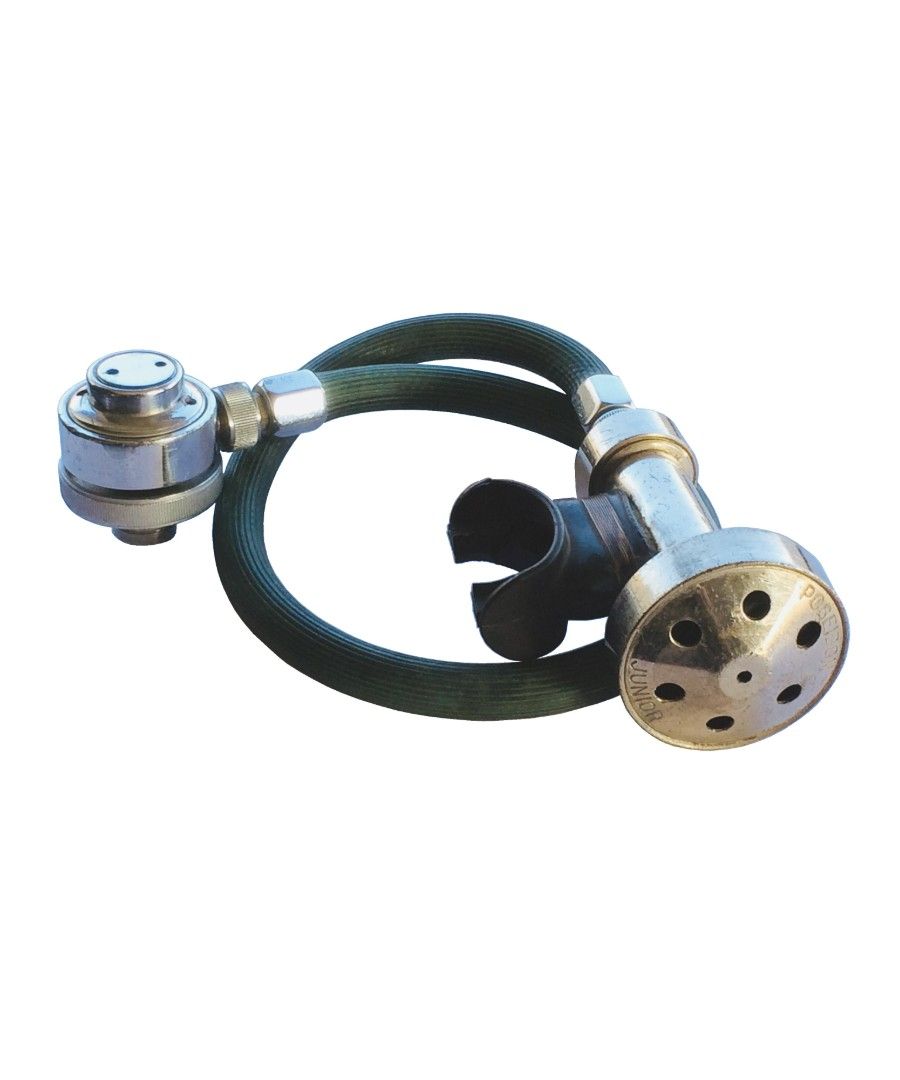 even more experienced than you
The Poseidon Junior was introduced in 1958. In small steps, it has been gradually improved every year, based on both divers' experiences and technological evolution.
The expression "been there - done that" applies to the Poseidon Cyklon more than any other regulator on the market.
See all components