jetstream
Traditionally popular with technical divers as well as the Swedish Navy and NASA. An easy breathe at any depth, the second stage incorporates a safety valve that allows you to continue to breathe normally in the unlikely event of abnormally high pressure air being delivered to the second stage.
EXPLORE THE JETSTREAM FAMILY
Jetstream
Suitable for air, nitrox 40% and trimix. Certified down to 200 m / 656 ft.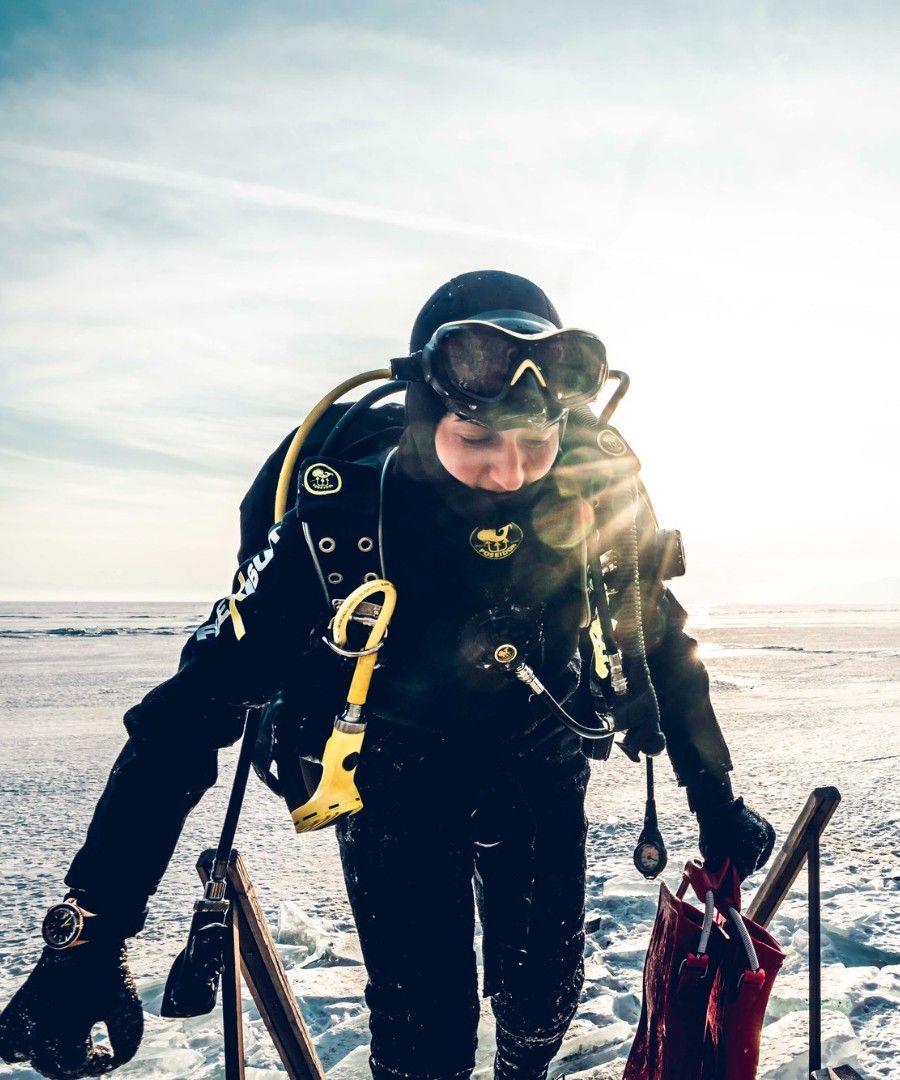 badass
The Jetstream keeps up with even the hardest-working diver. Its rugged design an ability to deliver breathing air - no matter what - has made it the choise of many professionals. Perfect bailout regulator for technical divers and

See all versions
Cold water ready
Poseidon was born in the icy north, so it's only natural that our regulators enjoy the cold. Poseidon regulators have built-in anti-freeze protection which prevents ice from building up and ensures it delivers the expected performance under all conditions.

the ultimate in reliability
Controlling the power of a massive air flow, astonishingly reaching some 2100 litres/minute is an engineering challenge. The solution to this was to obtain a precision regulation, keeping breathing pressure to within +/- 5 mm.w.c throughout the inhalation cycle, regardless of depth and demand. Called a servo-assisted valve, it works in the same way as does the power steering you may have on your car – it's all about compensation.
LEARN MORE