This website uses cookies to improve your experience
Learn More
👌 OK

POSEIDON BOUYANCY CONTROL DEVICES
Versatility and robustness is standard. High performance is a design paramount.
Poseidon BCDs are made for the users of our regulators or dry suits, using the creative inventiveness of our development department, combined with the specialist knowledge of materials and production techniques.
ORIGO
The ORIGO BCD is the choice for beginners and experienced divers who want a robust BCD. It is also the perfect BCD for diving schools, accompanying our trusted Cyklon regulator.
The ORIGO BCD is constructed to the highest quality and durability using ballistic nylon, YKK zippers and hand crafted detailing. The four D-rings make it easy to attach a lamp or anything else you would like to take along.
With the integrated weigh pockets, you can fit some weights to the BCD and get it off your hips. The crotch strap enhances fitting and comfort while diving. The BCD is fitted with two tankbands.
Buy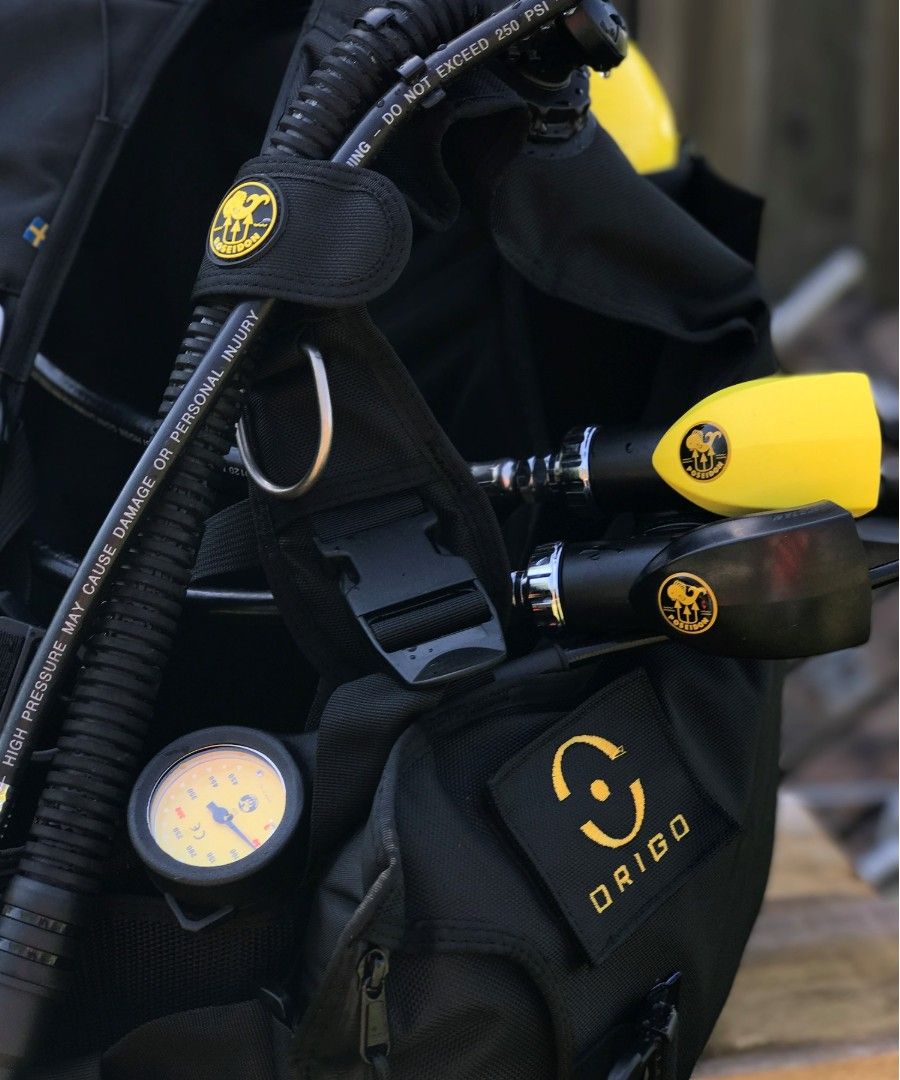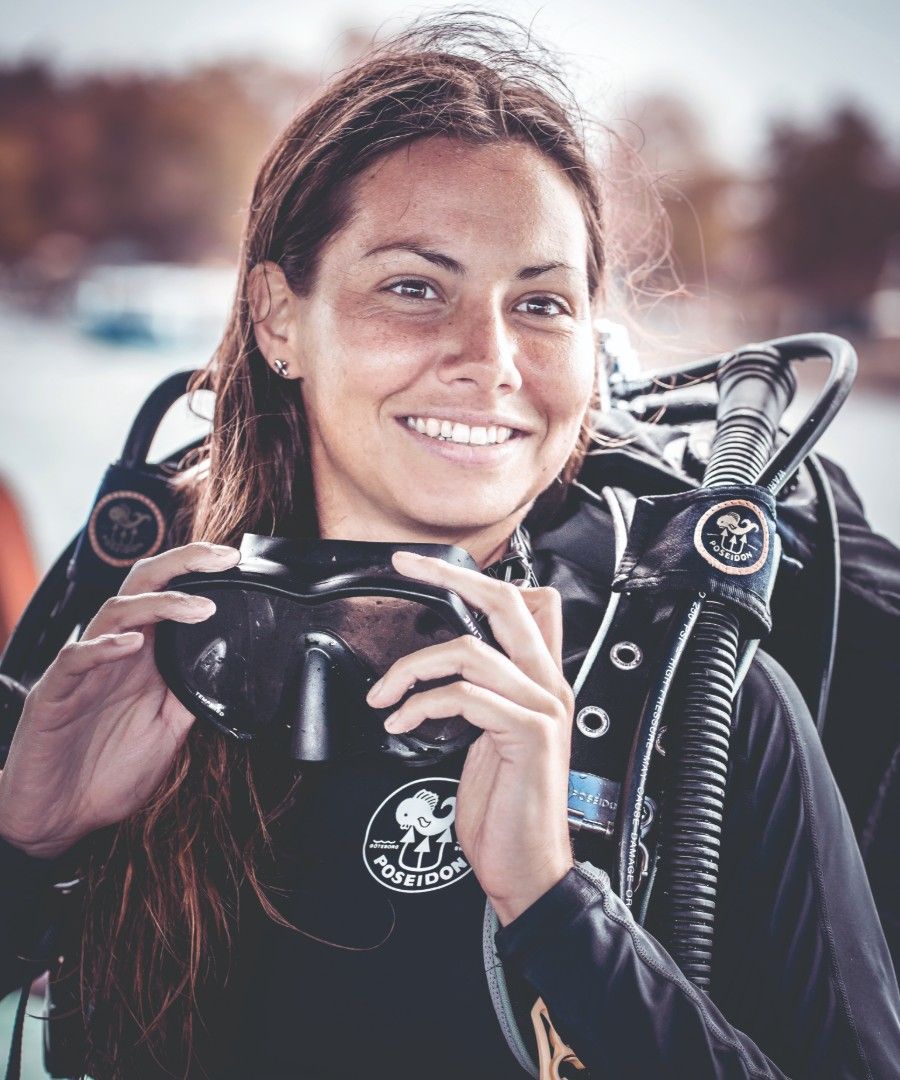 One Wing & one harness
When you gear up and begin the heavy, fully kitted walk to the water, you have surely at some point thought to yourself, "there has to be a better way."
One Wing & One Harness is here to help. The incredible One Harness is manufactured with the assistance of a leading backpack manufacturer and is therefore built to be comfortable and supportive of weight, making those walks to the water less painful. This harness is great for all levels, you can easily attach weight pouches, you can adjust the spine length and you have a plethora of options for D-Ring and accessory attachments.
Pair this with the One Wing for the ultimate in a comfortable, and durable back inflate BCD.

Build your bcd
The poseidon HArness W/ Backplate
The Poseidon Harness W/ Backplate is tailored to fit the SE7EN rebreather but is also an excellent choice for open circiut diving. The webbing and buckle system is adapted from the Poseidon platform.
Four D-rings will make it easy to attach your bailout tank/-s or any other equipment you would like to take along on your dive.
Pair this harness with the Poseidon Wing and you have a top of the line, technical buoyancy device.
Available in Stainless steel and Aluminum.
Buy