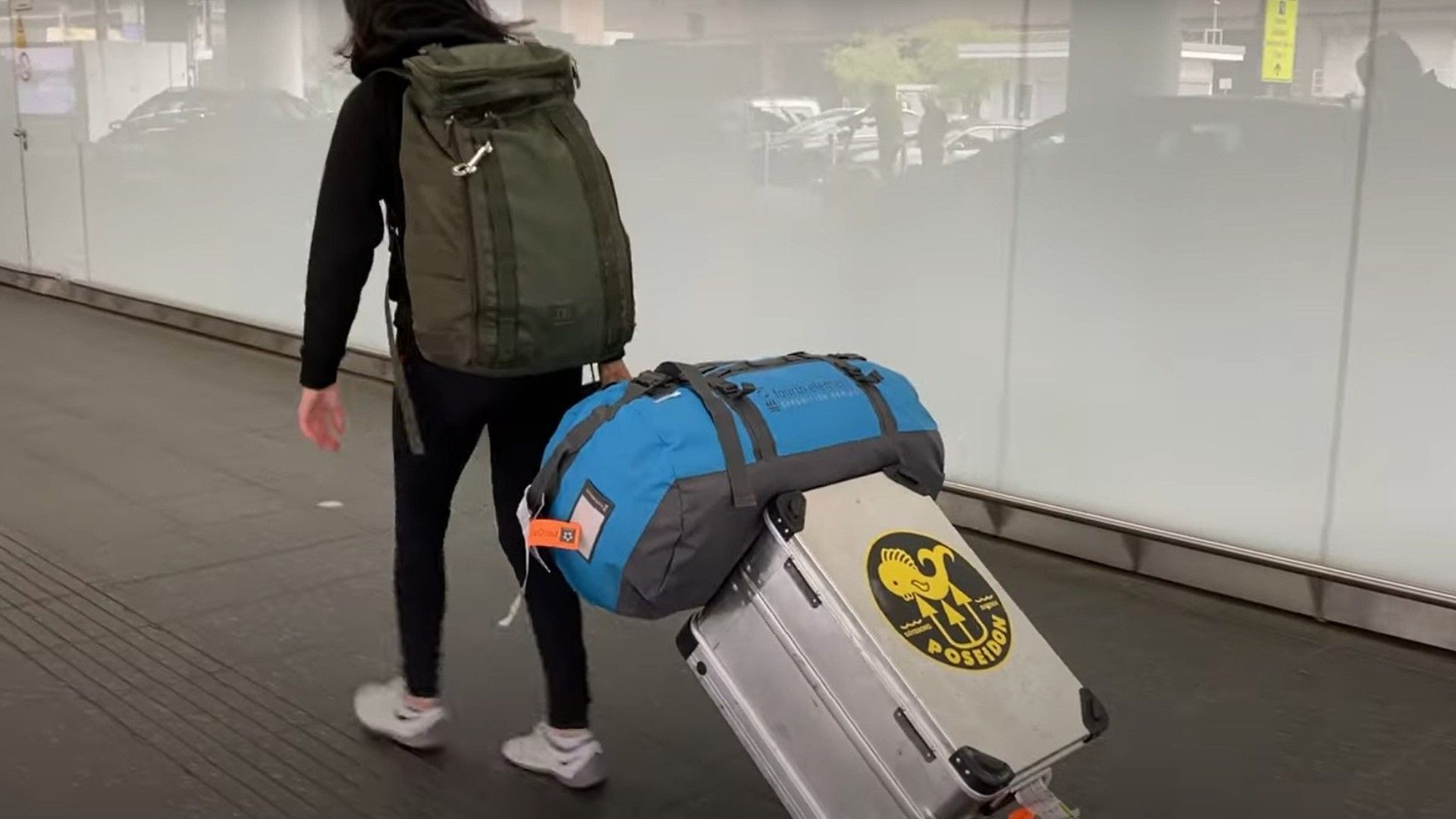 How to travel with a rebreather
Traveling with dive gear and staying within airline weight limits has its challenges. Ever wondered if its more difficult with a rebreather? Let Sarah explain how she does and see some of the tips and tricks she offers in the video.
Find a dive shop at the destination who can provide tanks, oxygen and soda lime
Pack the electronics in a carry-on luggage
Bring spare parts and things for maintenance
Pad your gear in the check in luggage
Add table of contents and contact information
Bring or download the manual for assembling instructions
Remember to check the airline specific policy for size and weight before packing.